Estimated read time: 2-3 minutes
This archived news story is available only for your personal, non-commercial use. Information in the story may be outdated or superseded by additional information. Reading or replaying the story in its archived form does not constitute a republication of the story.
Shelley Osterloh Reporting The paralympic sport of wheelchair rugby is more commonly known as murderball. You may have seen in it the NBC series, "Friday Night Lights" or in the popular documentary by the same name. This week, some of the country's best players are in Salt Lake for a major tournament.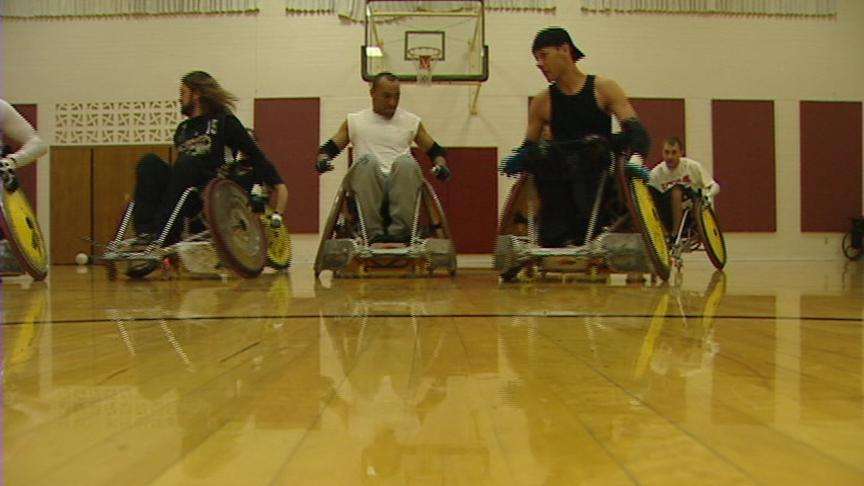 The men who play murderball have quadriplegic spinal chord injuries, so it may surprise people to see how aggressive and rough it is. Players use specially designed rugby chairs and bash into each other. Utah Scorpion wheelchair rugby player Una Taufa said, "You pretty much hit people, flip 'em over."
Five years ago Una Taufa was playing football for West High when he collided with another player and broke his neck. He and others say murderball helped them get back to living. "I feel alive, man," Taufa told KSL. "I got hurt playing football, so it's the only action sport I can get into."
Tim Daynes of the Utah Scorpions said, "It basically helps these guys that have these accidents get out of depression, accept their life and move forward. And live their life to the fullest."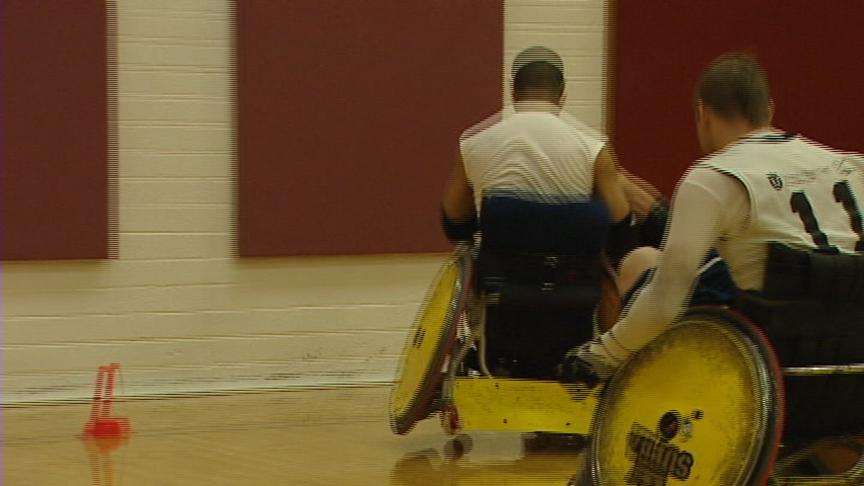 Wheelchair rugby is a highly competitive sport, and three of the country's top teams, including the defending national champions, will be in Utah this week to compete in a western sectional tournament. Some of the players from the documentary, like Mark Zupan, will compete along with Paralympic medalists and players from the show "Friday Night Lights."
For these men, murderball is another way to do what they were doing before their injury, competing in sports. "They are conditioned athletes who want to win just bad as any other athlete out there," Daynes said. "So we want the message to be, don't feel sorry for these guys, these guys all live full lives, play hard, they compete in a sport they love."
Murderball is free to watch Friday through Sunday at the U of U's Hyper building.
For more information click on the Utah murderball link on the right.
×
Related links
Most recent Utah stories