Estimated read time: 3-4 minutes
This archived news story is available only for your personal, non-commercial use. Information in the story may be outdated or superseded by additional information. Reading or replaying the story in its archived form does not constitute a republication of the story.
SOUTH SALT LAKE -- Police across the Salt Lake Valley are looking for the people involved in a BB gun shooting spree. Twenty people have been shot in the past week.
Police are concerned because these people are getting hurt -- many of them had to go to the hospital.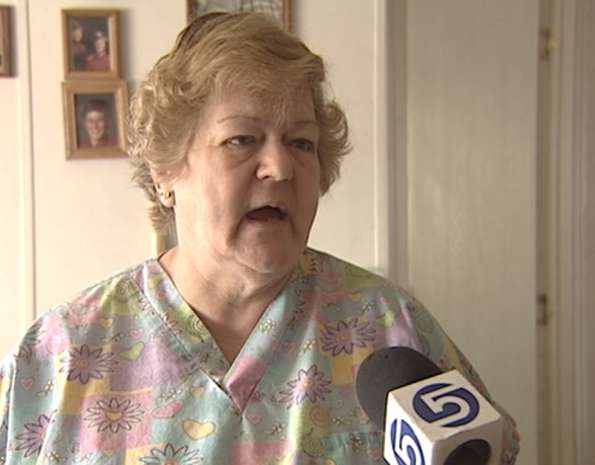 On Tuesday afternoon, several people were shot in South Salt Lake. That same day, it was a similar story in West Valley City, where Kathleen Clements became one of the victims. Clements has a bruise on her side and a hole in the jacket she was wearing at the time. She was in the area of 3500 South and 3600 West when she was shot.
"I was waiting for the bus, waiting to go home, and I was just minding my own business," Clements says, "and all of a sudden, I heard a pop, and my stomach started stinging really, really super bad."
Clements says she had no idea what hit her until she went to the hospital. There, she learned other people had been hit by BB guns too: 11 others in West Valley City, two people in Kearns, and six people in South Salt Lake -- all in a week's time.
"They're all unprovoked, and people don't know why they are being attacked," says South Salt Lake police spokesman Gary Keller.
One victim in South Salt Lake needed surgery to remove the BB from her leg. A 13-year-old victim had to go to the hospital because the BB hit the back of her thigh. It broke through the skin and went about an inch deep into the muscle.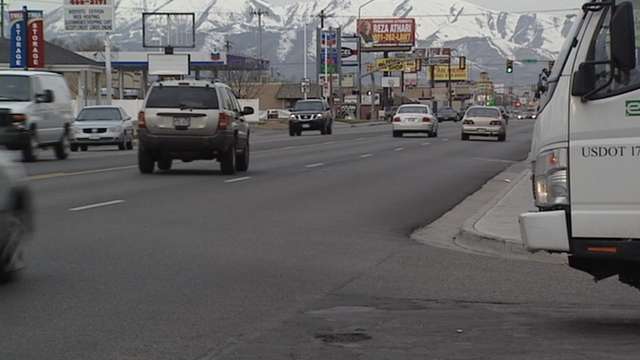 "This appears to be a high-powered BB gun, and it will actually penetrate clothing -- penetrate[d] beyond the skin and into flesh -- so it's serious. It's very serious," Keller said.
One man in Kearns was hit in the chest.
"Initially, the firefighters that were on scene thought it could have possibly been a firearm that struck him, that's what it looked like to them," says Unified police Lt. Don Hutson. "It was later determined when he went to the hospital that it was a BB."
Police say the cases in West Valley and South Salt Lake appear to be connected. Each of the victims reported seeing a silver hatchback or a white sedan with black trim.
Unified police say their cases may also be connected to the others, but they're getting a different vehicle and suspect description. They think it could be a group committing these crimes.
All of the police departments are asking the public for help. Anyone who sees this kind of activity or knows who could be involved should give them a call at 801-840-4000 or 801-743-7000.
-----
Story compiled with contributions from Sandra Yi, Shara Park and Marc Giauque.
---

View BB Gun Shooting locations in a larger map
×
Related stories
Most recent Utah stories