Estimated read time: 2-3 minutes
This archived news story is available only for your personal, non-commercial use. Information in the story may be outdated or superseded by additional information. Reading or replaying the story in its archived form does not constitute a republication of the story.
John Hollenhorst ReportingWhat's causing foul-smelling foam on the Green River in Utah? Government agencies want to solve the mystery. Is it illegal pollution or just one of nature's tricks?
There's a good chance the foam, which ran more than 50 miles down the Green River, is a natural phenomenon triggered by our unusual weather; but there are puzzling, unusual aspects. Most agencies started scrambling yesterday and today, even though the foam was reported more than a week ago.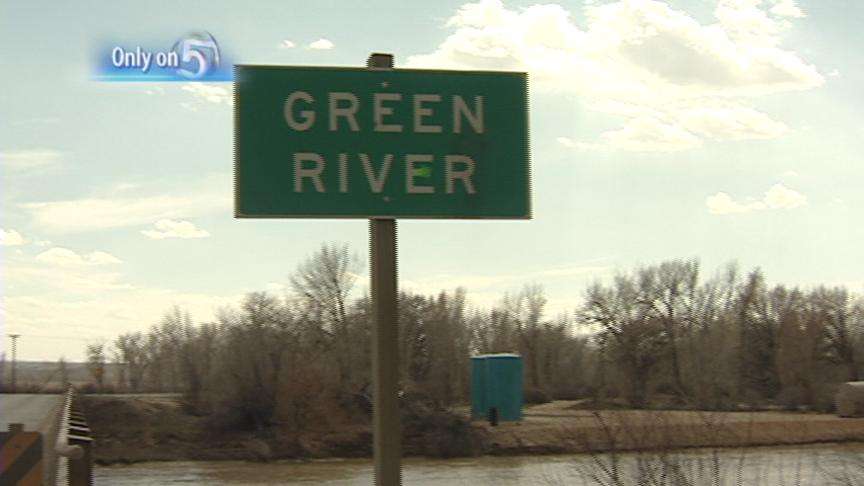 Chopper Five caught up with the mystery foam late in the game. It was nearly gone, a 50-foot span of foam disintegrating in the rapids of Desolation Canyon. Trailing behind was a sheen of unknown origin.
English professor Alan Blackstock saw the foam more than a week ago, about 60 miles upriver. He and his wife, as they often do, went to look at ducks. "And instead of ducks, we didn't see any ducks. We just saw these huge clumps of smelly, dirty-looking foam."
The chunks of foam were the size of dining room tables, three feet thick. They covered at least two miles of river.
Blackstock described the scene. "I'd say about a third of the surface was covered with foam. Bad smell here. My wife didn't want to stay very long. It smelled kind of chemical to me, but I don't know."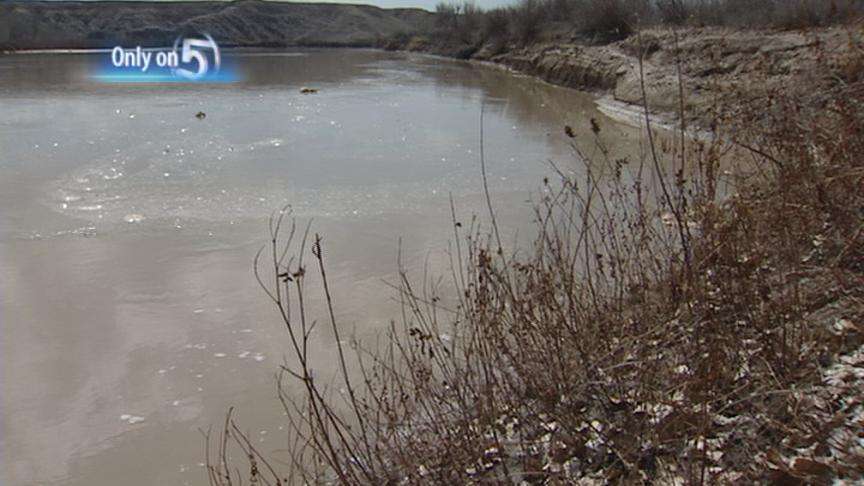 Dan Alonso, manager of the Ouray National Wildlife Refuge tells KSL that foam is not unusual on the Green River. It usually comes in late May as snowmelt raises the river and churns organic material.
"We see that quite often. It's a little early in the year for that to be happening. But then again, we do have quite unusually warm weather," he said.
A gigantic blob of foam was spotted a few days later, about 35 miles down river. A Bureau of Land Management ranger said it completely covered the river, bank to bank, as far as the eye could see. The BLM observer also reported the foam had a powerful hydrocarbon-like smell and caused a stinging sensation on the skin.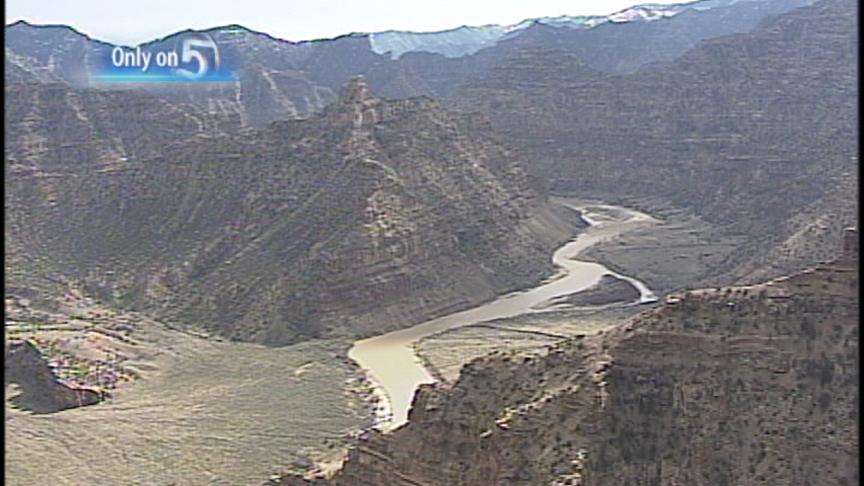 River guide Herm Hoops says he's never heard of anything like it in three decades of river running. To him it adds up to a chemical spill from the booming oil and gas industry.
"This is obviously, probably, a very wanton kind of act. And people didn't care about what they did, just walked away from it because it went somewhere else," Hoops told KSL.
Others lean toward the natural/early spring theory. We may have test results in a day or two.
Hoops and Blackstock wonder why it took agencies so long to get going. They reported it a week ago. Except for the BLM, they didn't hear from anyone until today.
×
Most recent Utah stories