Estimated read time: 2-3 minutes
This archived news story is available only for your personal, non-commercial use. Information in the story may be outdated or superseded by additional information. Reading or replaying the story in its archived form does not constitute a republication of the story.
Shelley Osterloh Reporting In just three years, more than half of all first-time home buyers will be minorities, that's according to the National Association of Realtors. Here in Utah, the percentage of minorities is lower than the national average, but still, the percentage of minority home owners is growing at a much faster rate.
According to the National Minority Home Purchasing Lending Summary, the Salt Lake area saw a 39 percent increase in the number of minorities who owned homes in one year, while home ownership among whites increased by only 23 percent.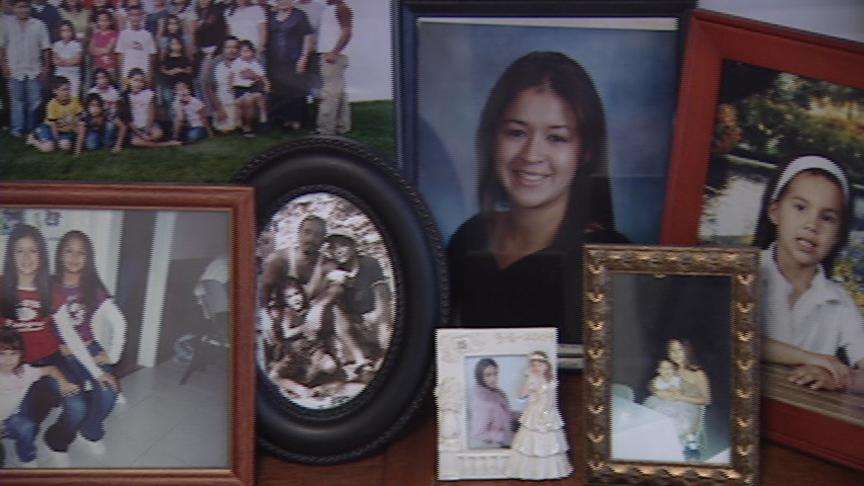 Juan Deras moved his family from California to Utah for a better life and the dream of owning his own home.
"We've been renting for a long time, and when you rent and pay rent, you never see that money back. When you buy a house at least you have that hope that you will see that money back in the future," he said.
He found a real estate agent who spoke his language and helped him through the process. "He makes his time to spend with us and explain anything we want. He's not in a hurry," Deras explained.
"And one of the biggest differences (is) the Hispanic culture is very relationship based," real estate agent Doug Padilla said. "And so you're not going to walk in on the first appointment and start talking numbers."
There's so much growth in the minority market that Coldwell Bank has created a new position called the Diversity Sales Manager to work with other real estate agents and teach first-time home buyers about credit and financing.
"Usually in foreign countries, you pay cash for a house," Steve Camargo, diversity sales manager for Coldwell Banker, explained. "So the process of qualifying, getting financing, and becoming the owner of the house, the whole process is very new."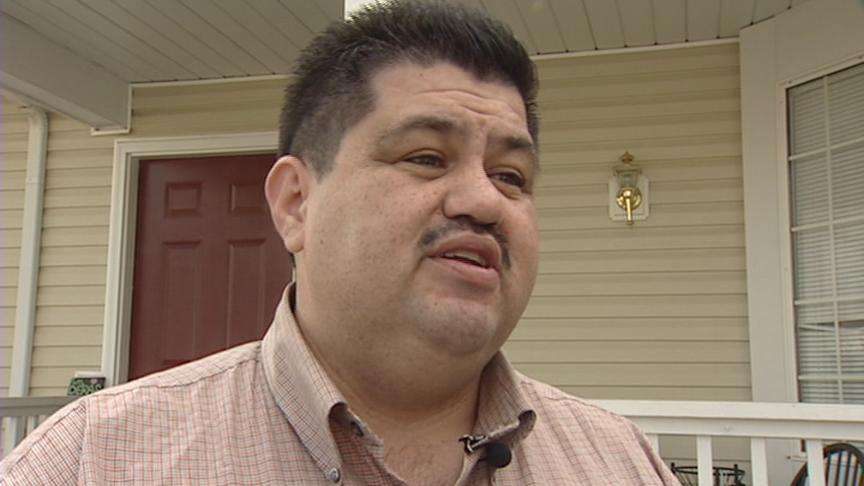 Steve Camargo says helping first-time buyers purchase a house means sellers move on to another home.
"If that first-time home buyer is not there or the prices are above their reach, that creates a downturn in the market," he said. "And the minorities are becoming the first-time home buyers, and if we help them and bring them along, the market will be healthy."
And for families like the Deras, owning their home is a source of pride and accomplishment.
"So I have to build up all my credit again," Deras said. "It was a little bit hard, but after all everything comes OK, and we got a house."
×
Most recent Utah stories