Estimated read time: 2-3 minutes
This archived news story is available only for your personal, non-commercial use. Information in the story may be outdated or superseded by additional information. Reading or replaying the story in its archived form does not constitute a republication of the story.
Amanda Butterfield Reporting A mother grieves the loss of her only daughter but takes some solace in a shrine now marking the spot where 17-year-old Lauren Mulkey was killed.
"Unfortunately someone wasn't paying attention on a cell phone, ran a red light, and took my daughter away from me, and my life will never be the same," her mother told KSL.
Lauren died early Sunday morning when another car slammed into her at an intersection in Sugarhouse. The next day, Lauren's friends created the shrine. Today her parents went there for the first time.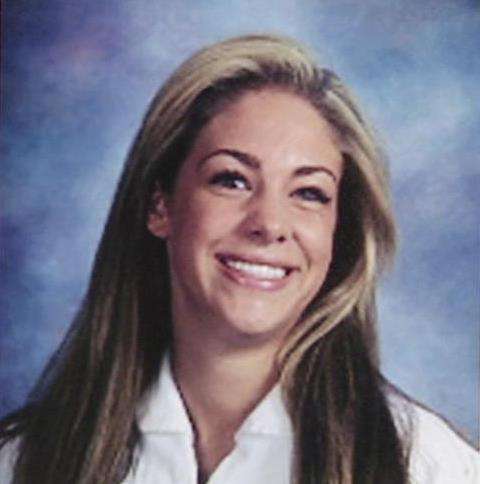 Lauren's mother invited us to be here as she looked at the memorial made for her daughter. It was hard for Linda Mulkey to bring herself to visit the corner of 2100 South and 1300 East, where her daughter was killed.
"I think it's absolutely beautiful, and it doesn't surprise me," she said. "Lauren had so many friends and people that loved her."
Those people have left flowers, candles and messages.
Seventeen-year-old Lauren Mulkey graduated early from East High school and was enrolled in Westminister College. Around one o'clock Sunday morning she and two friends were driving home when police say a driver distracted on a cell phone and looking for an address ran a red light and hit Lauren's car.
Cody Rempfer was driving right behind Lauren and saw it all. He says the 19-year-old driver who ran the red light was going fast.
"He was going 50 to 55 miles per hour, and he just wasn't stopping," Rempfer says.
Rempfer, a certified EMT, ran to the cars and helped the two passengers who survived in Lauren's SUV. Then he went for Lauren.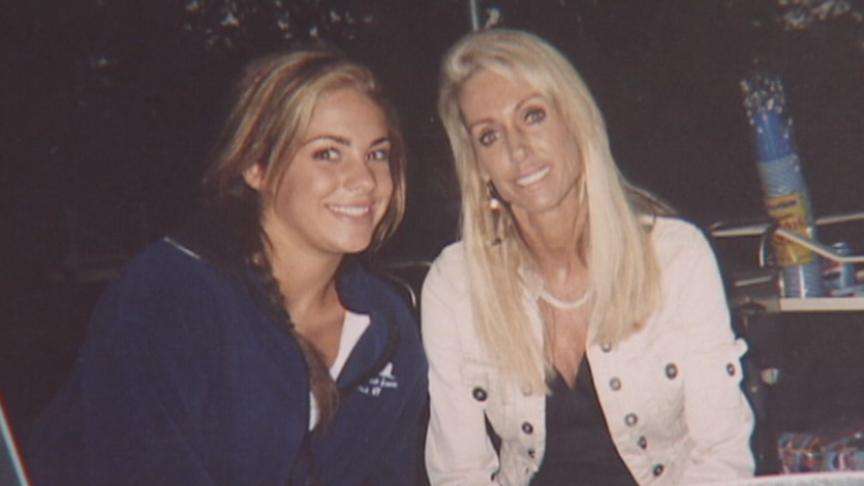 Cody recalled the experience for us. "I crawled inside to see if she was breathing, and she wasn't."
Cody didn't know Lauren but has seen her memorial and can't get her out of his mind. "I have not slept well for the last few nights. I keep seeing her; she was right there in front of me," he told us.
The driver who hit Lauren is not facing any charges; the case is still being investigated.
Lauren's father, Thomas Mulkey, said, "I think it's important for everyone to forgive the young gentleman that hit Lauren. It's just a horrible accident."
Lauren will be remembered by friends and family this Saturday. The family is calling it a celebration of life, because that's what Lauren would have wanted.
Mulkey had a lot of friends. Her mom says more than 100 of them visited her when they heard the news.
A memorial service will be held Saturday morning at 10:00 at the University of Utah. Lauren's family will be taking contributions for a scholarship fund that's been set up at Westminster in her memory.
×
Related links
Most recent Utah stories