Estimated read time: 2-3 minutes
This archived news story is available only for your personal, non-commercial use. Information in the story may be outdated or superseded by additional information. Reading or replaying the story in its archived form does not constitute a republication of the story.
Sandra Yi Reporting A grandfather is relieved after the man accused of killing his granddaughter pleads guilty to murder. "This is so good, this has been great," he said. Robert Cameron Houston entered that plea as part of a deal with prosecutors. He was charged with killing a group home counselor.
Some of the family members of the victim cried in court as they heard details of that murder. They say they're satisfied with the plea deal, but some of them expressed frustration at what's been a long legal process.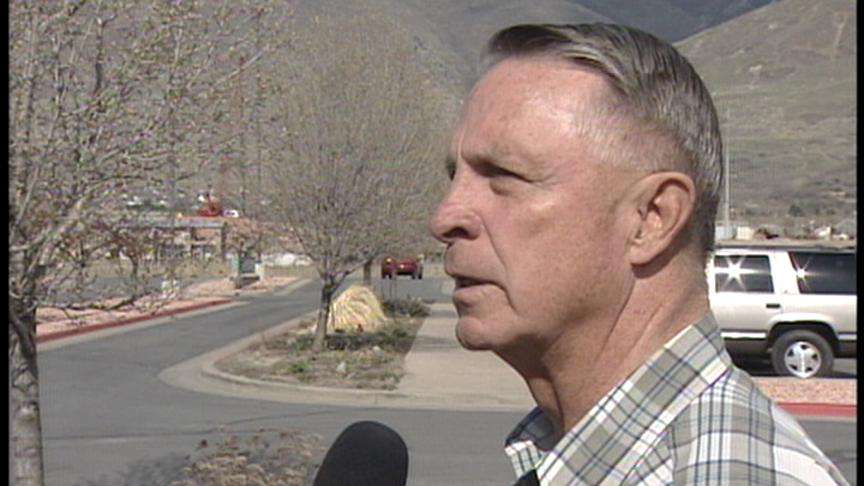 Jerry Elton, the victim's grandfather, said, "You think you have a little peace, and then it brings it right back up. It's like taking a little piece of scab off a big wound."
Robert Houston pleaded guilty to aggravated murder which is a capital offense. In exchange, the state dropped the charges of aggravated sexual assault and rape. Because this is a capital case, Houston can choose to have a jury decide his case, and that's what he did. That jury will decide if he will serve life in prison without parole or if he will serve 20 years to life. Because he was 17 at the time of the offense, he is not eligible for the death penalty.
Houston's attorney says that he wanted to plead guilty. When the judge asked Houston questions he quietly answered yes or no and spoke at a near whisper when he said he was guilty of murder.
"He did not want to go through a prolonged trial, you know, challenging things," said defense attorney Dee Smith. "He felt like it was better for him to accept responsibility for what he had done and step up and plead guilty, which is what he did today."
"She was the subject of the rape and sexual assault, so when things didn't go as he wanted them to, I imagine that he just decided to kill her," Davis County prosecutor Bill McGuire told reporters.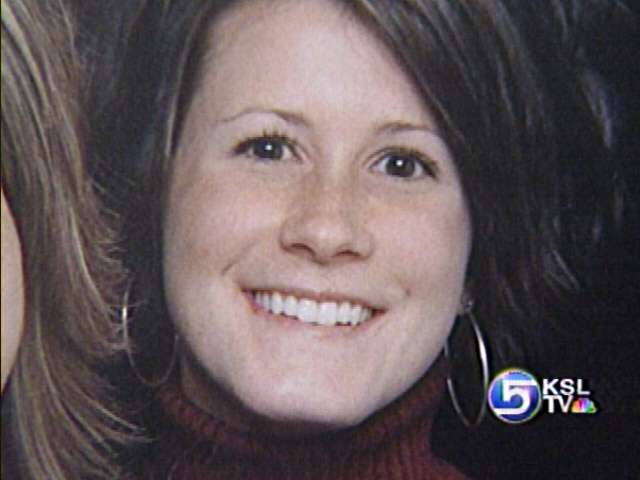 Rachel Elton was killed last February. Prosecutors say that Houston gave Elton a ride to his youth home, he convinced her to go inside and then he put a knife to her throat, raped her and then stabbed her and cut her throat. When the judge asked Houston if that was what happened he said yes.
Elton's family members filled the courtroom and cried when they heard those details. They will have to hear some of those details again during the sentencing hearing.
Houston's attorney said that there are some mitigating factors in this case, and he would not specify what those are, but he did say that a doctor who examined Houston will testify at that jury hearing which is scheduled to begin on April 9.
×
Most recent Utah stories