Estimated read time: 2-3 minutes
This archived news story is available only for your personal, non-commercial use. Information in the story may be outdated or superseded by additional information. Reading or replaying the story in its archived form does not constitute a republication of the story.
Nadine Wimmer ReportingThe AARP has sent out a warning this month to all of its Utah members, telling them identity thieves don't just prey on the living. Increasingly, thieves are going after the dead.
It's hard enough for the seniors in a grief support group to deal with the loss of their spouse. Now they're learning harsh realities.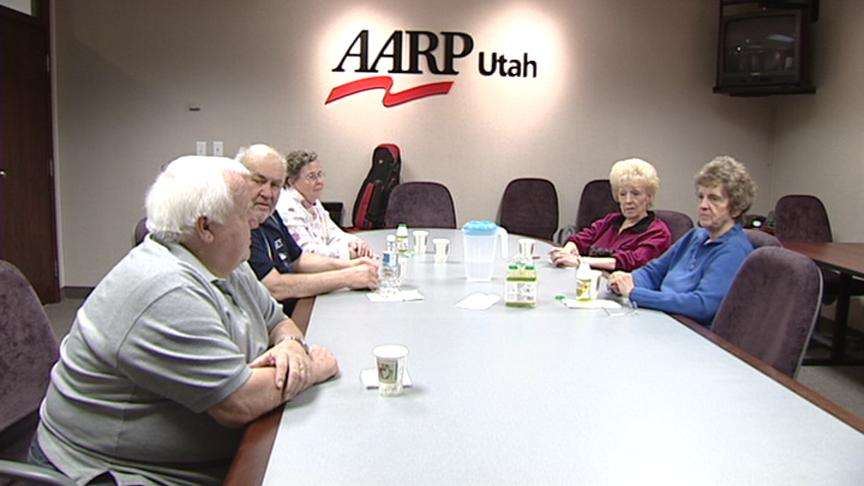 One group member, Harold Allen, said, "I'm scared to throw stuff away in the garbage or leave stuff in the mailbox."
Gary Fereday adds, "I haven't handled my own affairs in 10 years, since I was hurt and my wife died a year and a half ago."
Advocates are putting seniors on alert. Thieves look for the personal information of people when they die. Then the thieves steal their identities. The most recent year with statistics shows there were 400,000 cases nationwide.
"Unfortunately that's true, and that's why they might be targets," said Laura Polacheck of the AARP. "That's why people need to realize this might not only be the last thing you think about, you may never think about it."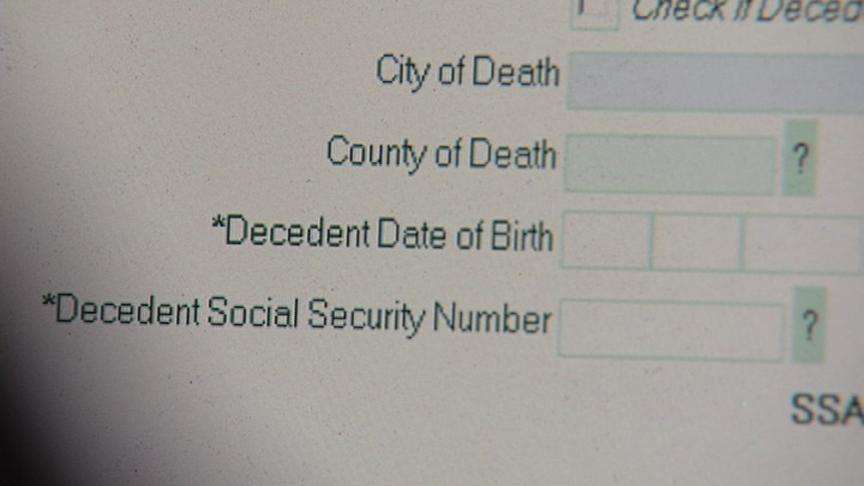 Scammers find a lot of their information in obituaries. Families are now advised to leave out addresses, full birth dates, anything that makes it too easy to track down a person.
Increasingly, funeral directors like Frank Coon have taken on the role of providing comfort and caution. They help survivors with financial and security measures at a vulnerable time.
"It's just one more burden they have to carry, to be aware of and to be sharp about," he explains.
To stay safe:
-- Cancel all credit accounts immediately after a loved one's death.
-- Mail copies of the death certificate to all three credit reporting bureaus.
-- Contact the state motor vehicle department to cancel the driver's license, so no one can get a duplicate.
Though families won't likely be liable for their deceased relative's debt, they face the time and stress of trying to resolve personal records.
"That scares me real bad," admits Harold Allen.
Above all, advocates urge, don't be afraid to ask for help.
The state legislature just passed a resolution on this topic. It urges the U.S. Congress to adopt better verification measures for Social Security numbers and to increase the penalties for those who steal them.
×
Most recent Utah stories