Estimated read time: 2-3 minutes
This archived news story is available only for your personal, non-commercial use. Information in the story may be outdated or superseded by additional information. Reading or replaying the story in its archived form does not constitute a republication of the story.
Sam Penrod ReportingHundreds of people gathered in downtown Salt Lake City Monday to protest the war in Iraq. Salt Lake Mayor Rocky Anderson was at the center of it all. According to a new poll, Salt Lake residents are split about their mayor's outspoken position on the war and President Bush.
At the City County Building Mayor Anderson again called for the impeachment of President Bush.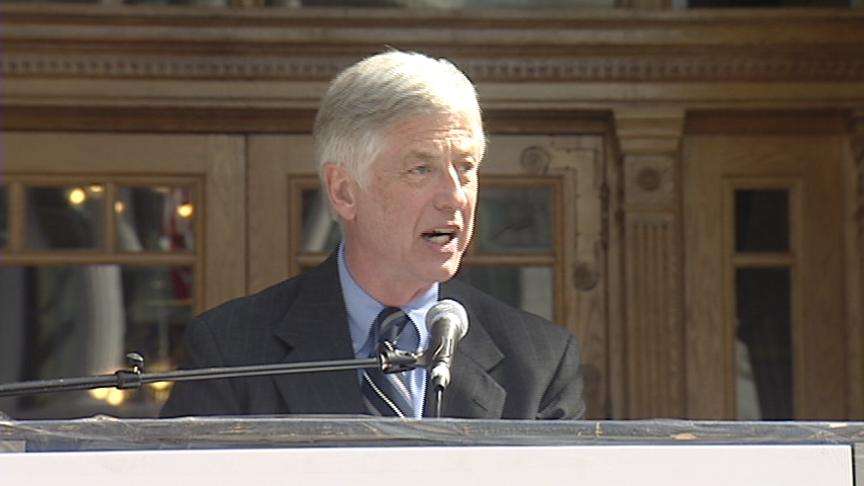 Utahns know the mayor is a vocal critic of the war, and apparently he has support from some Salt Lake City residents.
Mayor Anderson was the lead speaker in a peace rally today as the war begins its fifth year.
"President Bush has disgraced our armed forces and our nation by prosecuting an illegal, tragic war in Iraq and engaging in abuses of power and horrific violations of human rights," the mayor said.
Mayor Anderson went so far as to call the president a "war criminal" and suggest that he be impeached.
"As committed, patriotic citizens we demand the impeachment and removal from office of President Bush and Vice President Cheney," he told the crowd.
On Saturday in Washington, D.C., Anderson spoke out against the war. It was the second time he's protested in the nation's capitol.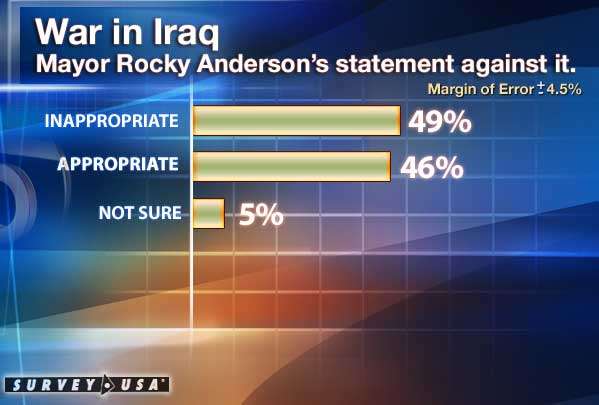 An exclusive poll for Eyewitness News by Survey USA shows 49 percent of Salt Lake City residents believe it is inappropriate for Anderson, as an elected official, to speak against the war. Forty-six percent believe it is appropriate.
When it comes to the war itself, 36 percent of those same people surveyed still support it, while 27 percent who have supported it are now against it. Thirty-five percent remain opposed.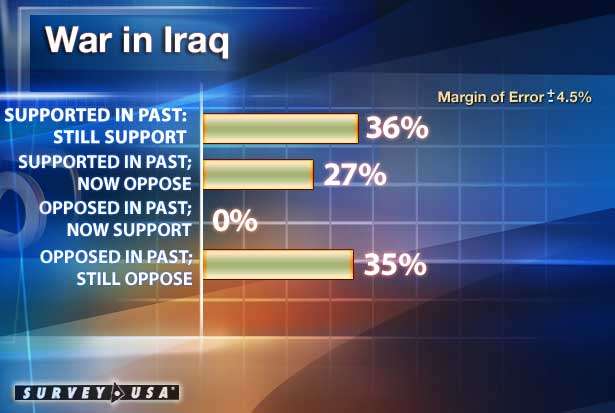 Earlier this month, Eyewitness News asked Mayor Anderson if the city's business is suffering while he fights against the war.
He answered, "I've been working seven days a week for I don't know how many weeks now. Often times I work 14- to 16-hour days."
"This is not detracting me at all from my duties here as mayor," he insisted.
Of course Anderson's time as mayor is running out. His term expires at the end of this year, and he is not running for re-election.
×
Most recent Utah stories