Estimated read time: 2-3 minutes
This archived news story is available only for your personal, non-commercial use. Information in the story may be outdated or superseded by additional information. Reading or replaying the story in its archived form does not constitute a republication of the story.
Ed Yeates Reporting Thousands of physicians from around the world watched a first-of-its kind live webcast of a unique medical procedure in Salt Lake City Monday afternoon. It was a quick and effective repair of a potentially fatal heart condition.
On Monday afternoon, 77-year-old Eva Lindsay was getting ready for some worldwide attention. Upwards of 10,000 physicians from around the world are focused on one room at LDS Hospital. They're watching, via a live webcast, as Salt Lake interventional cardiologists repair the erratic electrical patterns in Eva's heart.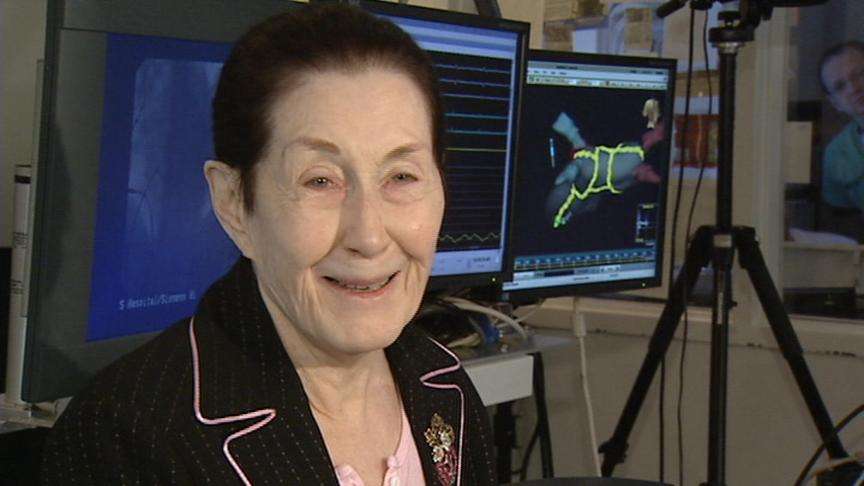 "I just have extreme fatigue come afternoon, mostly just want to go to bed and rest," Lindsay said, "so really I don't have much of a life outside of working."
Eva has what is called atrial fibrillation. It can lead to stroke or heart failure and is one of the most common and often fatal heart conditions. Interventional cardiologist Dr. John Day said it is a growing epidemic in the United States.
"Studies have shown that one in four adults age 50 and older will develop atrial fibrillation at some point during their life," Dr. John Day said.
But come Tuesday morning, Eva will most likely walk out of LDS Hospital with her heart condition repaired. Band-Aids will cover her two very small incisions.
Monday night, using what is called a 3D electro-anatomic map, physicians inserted two catheters within her heart, cauterizing precise points along that map, blocking the irregular electrical patterns.
Eva said she's happy to be a part of the live webcast where doctors worldwide can watch, e-mail questions, and get back answers in real time while the procedure unfolds.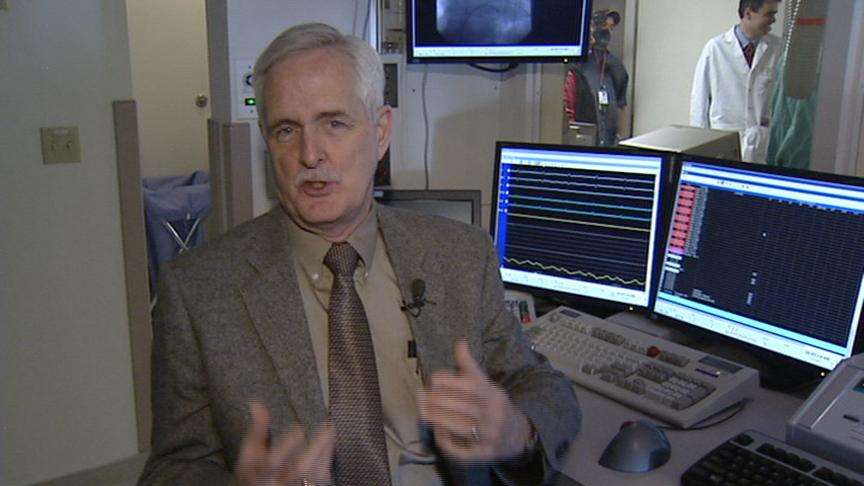 "My mother died from a heart condition when she was 43," Lindsay said. "And there really wasn't a lot they could do. So I feel like it's great that I could do something small like this for people with a heart condition."
The webcast also involved the National Rhythm Society and the Mayo Clinic.
Dr. John Day said live webcasts are destined to become an avenue for all sorts of medical training.
For more information, visit the link to the right.
×
Related links
Most recent Utah stories