Estimated read time: 2-3 minutes
This archived news story is available only for your personal, non-commercial use. Information in the story may be outdated or superseded by additional information. Reading or replaying the story in its archived form does not constitute a republication of the story.
Richard Piatt Reporting Governor Huntsman has declared this week Flood Awareness Week. It is a once a year opportunity to focus on safety during spring runoff season. This year's spring runoff is presenting an extra worry.
It is the time when swift-running rivers become a tempting but dangerous attraction. Even with snowpack that is half or less of what it should be this time of year, the water, for a time, will present a danger.
"We have water that's 35 degrees," Brian McInerney, a hydrologist with the National Weather Service said. "It is moving very swift. Little kids are attracted to the streams. And people sometimes use poor judgment when around these streams."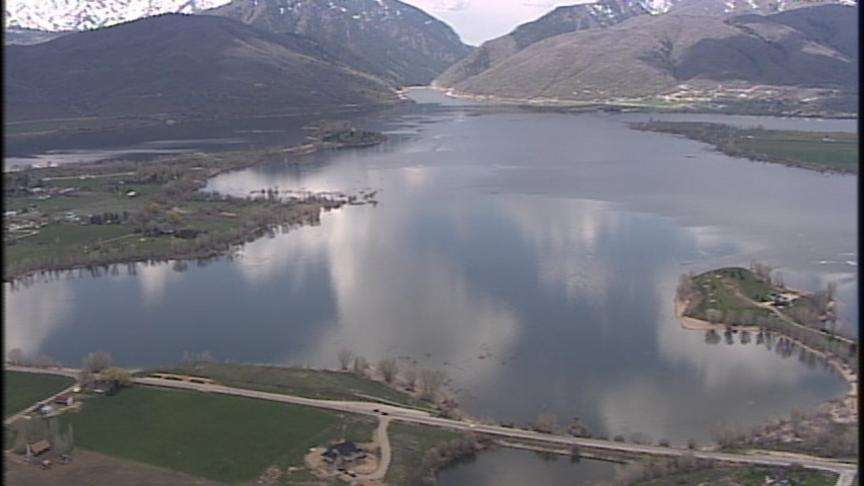 Every year at least a few people die by falling into swift-running streams. This year, the snowpack has already started to melt.
The good news of this year's 'Flood Awareness' week is that the danger from property-damaging flooding, like those that destroyed homes along the Santa Clara River in St. George a couple years ago, is almost non-existent, according to hydrologists.
The other side of the story is the snowpack itself. The melting is occurring quickly and earlier than normal, so the whole year is being called bad. Warm temperatures are creating runoff that is both inefficient and is evaporating quickly.
"We're having these nice 70-degree temperatures with an absence of any snow, and we're actually melting 3/10 or a half an inch of water a day, when we should be making the snowpack a lot bigger," McInerney said.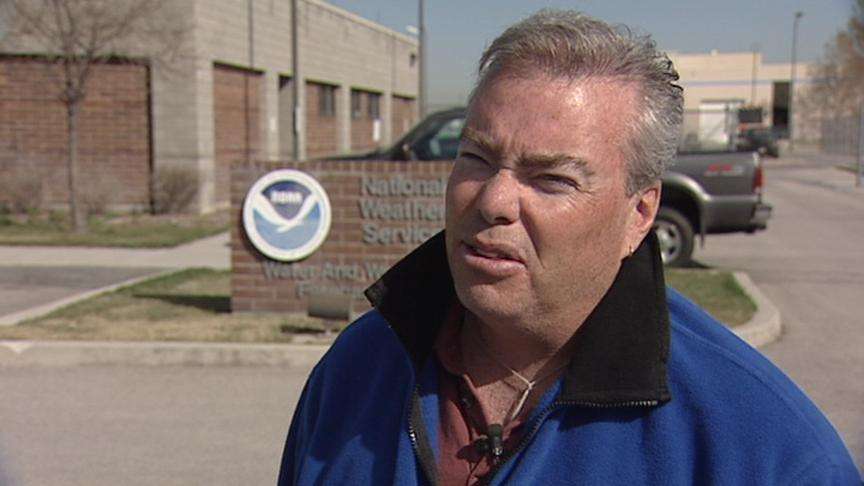 Overall, McInerney calls this year's water situation OK. Reservoir levels are good. Ground water is fairly plentiful. But even a storm predicted for Wednesday, it may be too little, too late for the snowpack.
Flood Awareness Week is meant to remind people about flash floods and about emergency preparedness.
×
Most recent Utah stories