Estimated read time: 3-4 minutes
This archived news story is available only for your personal, non-commercial use. Information in the story may be outdated or superseded by additional information. Reading or replaying the story in its archived form does not constitute a republication of the story.
Shelley Osterloh Reporting A Salt Lake City High school is mourning the loss of a beloved teacher and a popular student, both of whom died on Sunday. Grief Counselors were brought into East High School on Monday where students and faculty were dealing with the difficult news.
Mike Kernodle was a social studies teacher who also coached the soccer teams. He was waiting for a liver transplant when he died.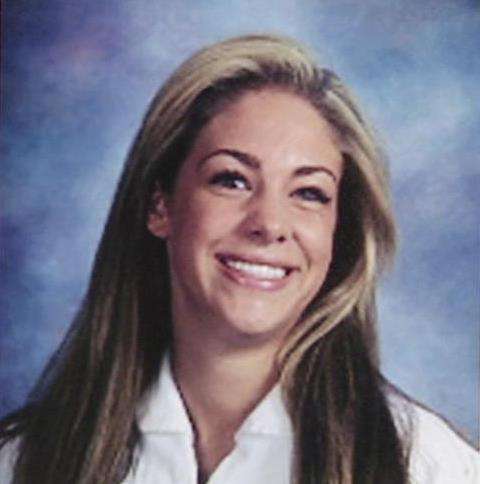 The student, 17-year-old Lauren Mulkey, was a smart and talented artist who graduated early this year and enrolled at Westminster College. She was killed early Sunday morning when a 19-year-old man, who said he was talking on a cell phone, ran a stoplight and smashed into her car.
Students and faculty members are coping with the tragic loss of Kernodle and Mulkey. "So we have students celebrating the good things that they remember about both of these individuals and how much they cared for them," said East High School Principal Dr. Robyn Roberts.
Lauren Mulkey was a strong student who was well liked at East High. She was on the lacrosse and track teams.
East High track coach Roland Tolbert said that she was a girl with a bright future. "I think the sky was the limit," Tolbert said. "Lauren could have done whatever she wanted to do. I know she enjoyed working with kids. She spent a lot of time working with my youth summer program. She'd say, 'Coach I'd like to come back and give my time to kids.'"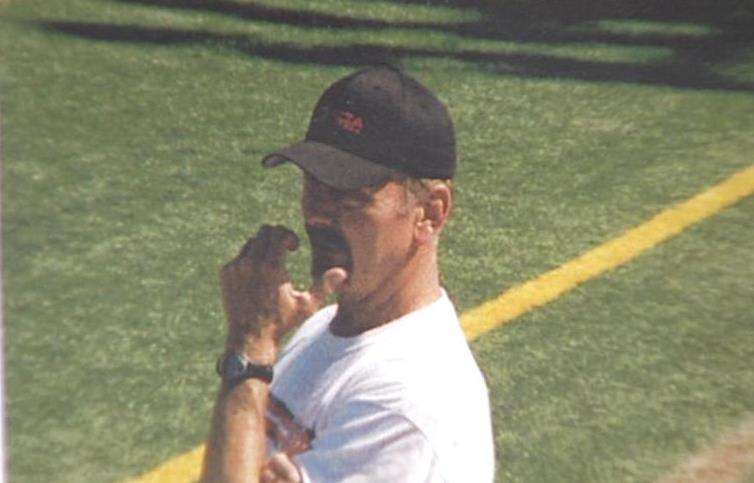 Students and faculty at East are shaken by the loss of coach Mike Kernodle, who had been a teacher for more than 30 years. His boy's soccer team took state last year, while the girls won state the year before.
Many of his students didn't know he was waiting for a liver transplant. Jake Cook, one of the soccer players at East High, said that coach Kernodle looked fine just a few days before he died. "It was devastating yesterday to hear about it because we saw him at practice Friday, and he looked totally fine, like he was going to pull through," Cook said.
Maggie Schmidt also played soccer at East High. She said that Mike never complained. When asked about his courage to never complain, Maggie said, "I think it just shows how much he was in it for us, and no matter what, he wanted to coach and he wanted to be here for all the kids."
Student Judd Tidwell said that Mike knew what was important and was a great influence on all the kids. All of the soccer players that Mike coached agree that he made them better people and helped them go through their tough times.
"He always had the kids first," principal Roberts said. "In fact, I remember saying to him, 'Mike your health is, I know you are struggling.' And he would say 'As long as I have the kids in the classroom and the green grass between my toes on the soccer field, I'm a happy man.'"
Ironically, coach Kernodle died because he didn't get a liver transplant, and Lauren Mulkey's dad told KSL that she was very committed to organ donation. Her organs will save the lives of other people.
The Mulkey family is asking in lieu of flowers that friends donate to a scholarship program in Lauren's name at Westminster College.
×
Most recent Utah stories