Estimated read time: 2-3 minutes
This archived news story is available only for your personal, non-commercial use. Information in the story may be outdated or superseded by additional information. Reading or replaying the story in its archived form does not constitute a republication of the story.
Whit Johnson Reporting The death of a Summit County teenager has left a community with sadness and questions. Seventeen-year-old Joe Hunter mysteriously died Saturday. Authorities believe alcohol may be to blame.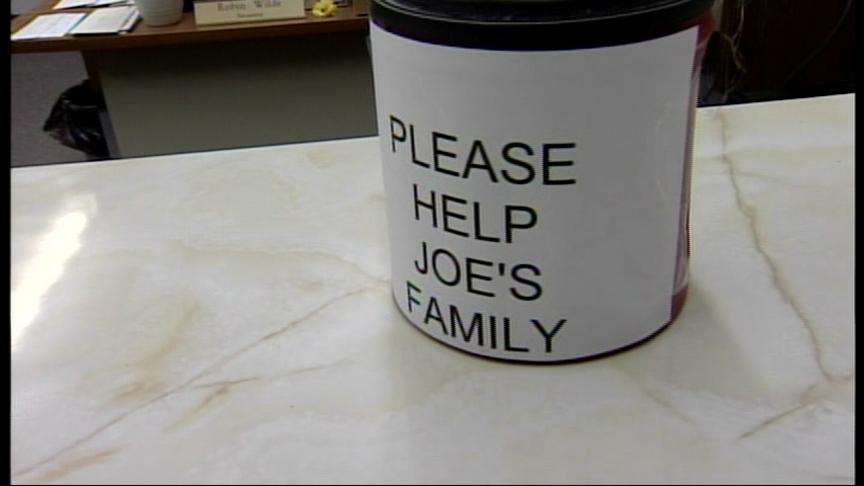 The young man was a North Summit High School student from Coalville.
Coalville is a small town and this school holds 320 students. This recent death feels like getting kicked when you're already down.
"We were all friends with him," friend and classmate Derek Jones told reporters. "It's like we were all part of his family and he was a part of us."
Wearing special T-shirts they remember their friend and classmate, Joe Hunter.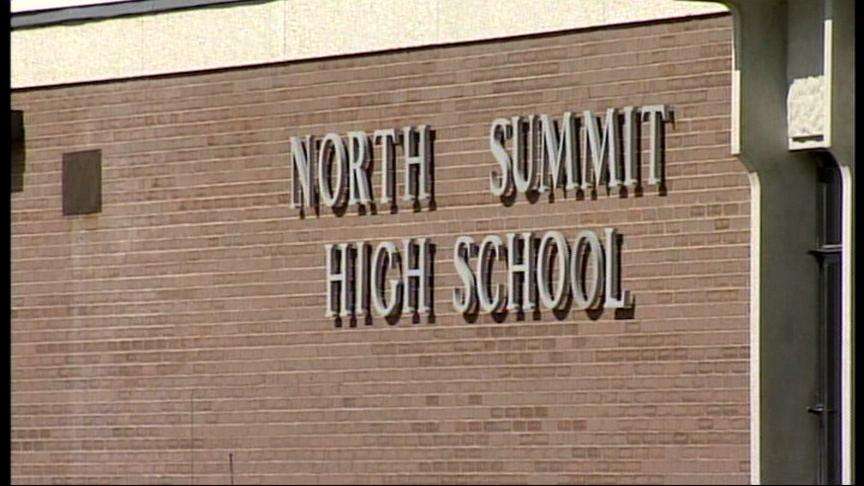 Derek continued to say what he will remember about his friend, Joe. "How confident he was in himself and how he put confidence in others."
The Summit County Sheriff's office says early Saturday morning deputies spotted a suspicious car containing five juveniles near City Park before pulling the vehicle over near a trailer park nearby.
"During the course of the traffic stop he noticed that one of the juveniles, one of the occupants of the vehicle, was unresponsive," Capt. Alan Siddoway told KSL.
Deputies administered CPR but couldn't save him. Authorities believe alcohol may have contributed to his death, but until toxicology results come back, they cannot confirm that for sure.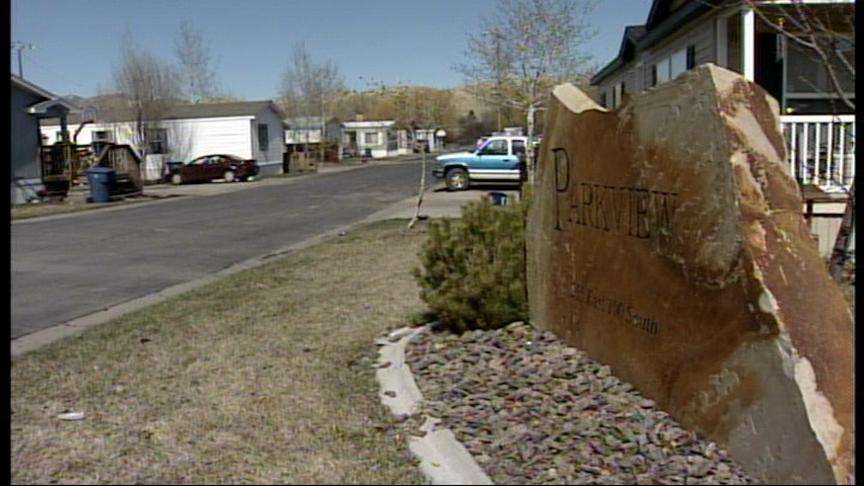 Meanwhile, North Summit High School tries to heal from its second loss in just one year.
"And then I get to see them twice in one year be devastated by something that they don't understand," said North Summit High Principal Jerre Holmes. "That they're not sure as to why, why us. My heart is just broken."
"We will never forget him," said Derek Jones. "He will live on in all of our hearts."
Authorities are hesitant to release more details about what happened that night to protect the four other juveniles who were in the car. They will say that currently it is not a homicide investigation.
×
Most recent Utah stories