Estimated read time: 2-3 minutes
This archived news story is available only for your personal, non-commercial use. Information in the story may be outdated or superseded by additional information. Reading or replaying the story in its archived form does not constitute a republication of the story.
PROVO -- A Provo man got a little more than he paid for when he visited a thrift store. He bought a used cell phone, plugged it in and found a blow-you-away list of phone numbers for famous athletes and entertainment stars.
Turns out this cell phone once belonged to a Utahn who has made a fortune in sports business: Dave Checketts. He's a former Jazz general manager and the man responsible for bringing a Major League Soccer team to Salt Lake.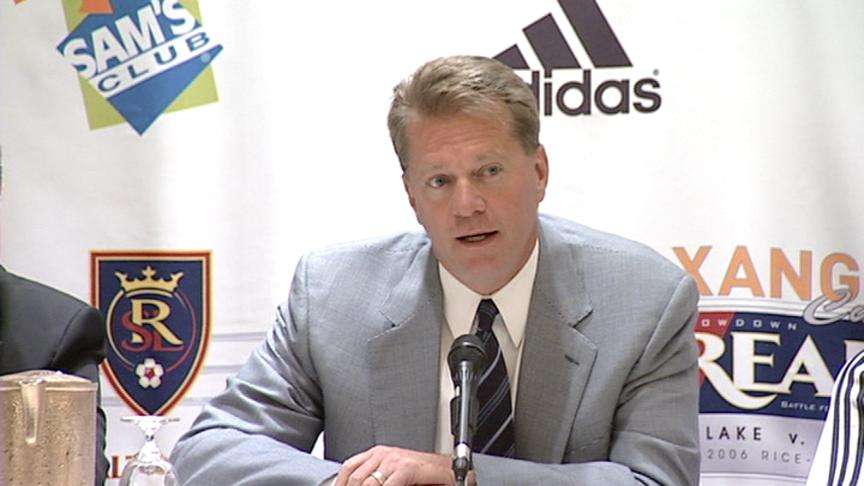 The man who bought the cell phone wants to remain unknown. He says he went to the Provo Deseret Industries store and stumbled on an old Blackberry from the early 2000s.
"I went up and paid for it, and it cost me 50 cents," he says. "I went home and powered it on and looked at the name. It was Dave Checketts. I didn't think there were too many Dave Checketts in the Salt Lake area."
Sure enough, it belonged to the Dave Checketts, with all his info still saved. The contacts included Patrick Ewing, Alan Houston, Wayne Gretzky, Bud Selig, David Stern, Marv Albert, Tom Brokaw and Jerry Colangelo, to name a few.
Retailers tell KSL News only some stores erase phones before reselling them.
"Here, we make sure we clean them, that we erase the contacts," says Brian Olsen, of Wireless Giant.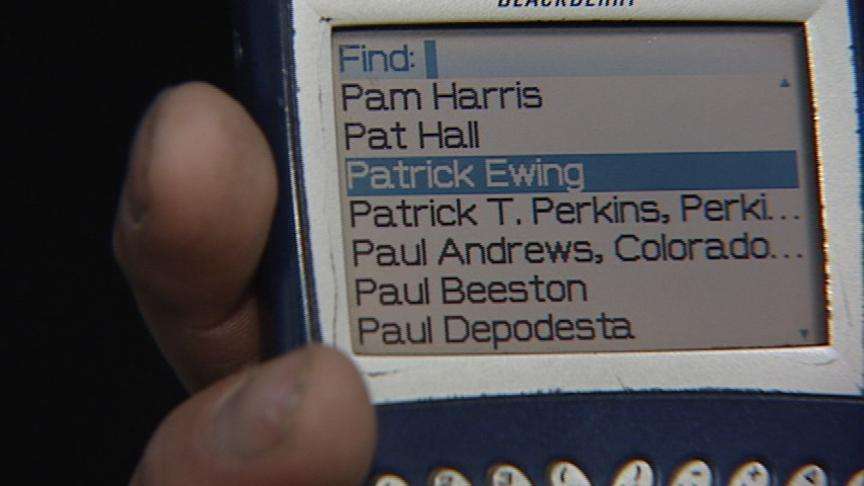 Checketts has had much success as a Utah business man. He started as president of the Jazz, and then moved on to the New York Knicks. Most recently, he brought champion Real Salt Lake Soccer to Utah.
The phone actually has e-mails, during the RSL acquisition, to and from former Salt Lake City Mayor Rocky Anderson, Salt Lake County Mayor Peter Corroon and former Utah Gov. Jon Huntsman. It's all important information that wasn't meant to be seen by the public.
"I could sell it on eBay. I could go to ESPN. I could go to a lot of people, but that's not who I am," the phone finder said. "My parents taught me to be honest, and that's what I'm going to do."
The man says he was momentarily tempted to call Marv Albert and Bob Costas. Really, though, all he wants to do is return the cell phone to Checketts.
KSL News contacted Checketts by phone Tuesday. He said it's possible he lost his Blackberry earlier this decade. He's looking forward to getting it back.
E-mail: ngonzales@ksl.com
×
Most recent Utah stories