MARRIOTT-SLATERVILLE — Kevin Larsen and his work crew were hoping to earn some money Monday morning. Instead, they spent the day repairing damage left behind by thieves over the weekend.
"We've got to re-hook wires and redo it all," Larsen said. "We put all these employees at risk, because we don't know where they've cut."
Larsen owns TLC Rock, out of Lindon, and had been working in the Ogden area over the last couple of months to help grind up and recycle asphalt. He says thieves have hit the work site near 12th Street and west of I-15 five times. He says the damage sometimes sets them back several days.
"It took us four days to clean up the mess (and) to rewire," Larsen recalled. "Four days of all these employees' time."
Cameras captured images of the thief or thieves walking in with large cutters and walking away with cables.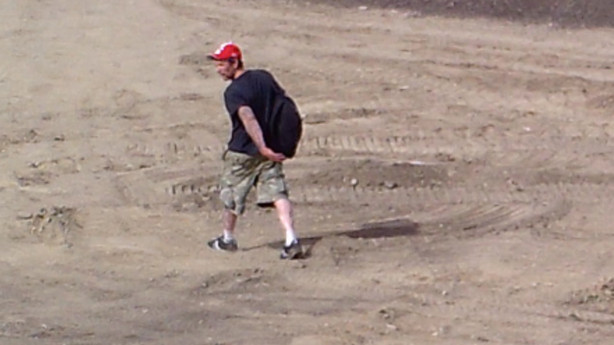 He's hoping someone might be able to help Weber County deputies figure out who the thief or thieves are. Larsen estimates that in damage done, and tools taken, he's out $50,000 in repairs and equipment.
"That doesn't count the downtime on us not making any money," Larsen said.
This time, Larsen says he won't start work again at the Weber County site. Instead, his crew is packing up and cutting their losses.
"We're going to shut down this location and move," Larsen said.
Photos
0 Pending Comments
Sorry, we are not accepting new comments on this story, but if you have more to contribute please email
newstip@ksl.com
Showing of 54 comments
Sorry, we are not accepting new comments on this story, but if you have more to contribute please email
newstip@ksl.com