ST. GEORGE — Officials believe carbon monoxide poisoning from a cabin's heating system could be to blame in the deaths of four family members found dead on New Year's Day in a family friend's cabin in northern Arizona.
A contractor who inspected the cabin in Parks — a small town between Williams and Flagstaff — discovered a "significant failure" in the cabin's heating system consistent with carbon monoxide overcoming the residence, according to a statement issued by the Coconino County Sheriff's Office.
The heating unit was the only gas appliance in the cabin, further pointing to the likelihood of carbon monoxide poisoning, the sheriff's office said. The manner and cause of death is being investigated by the Coconino County Medical Examiner's Office.
The victims have been identified as 32-year-old Anthony Capitano, 32-year-old Megan Capitano, 4-year-old Lincoln Capitano and 3-year-old Kingsli Capitano, of El Mirage, Arizona. Authorities said the family may have been dead for a couple of days.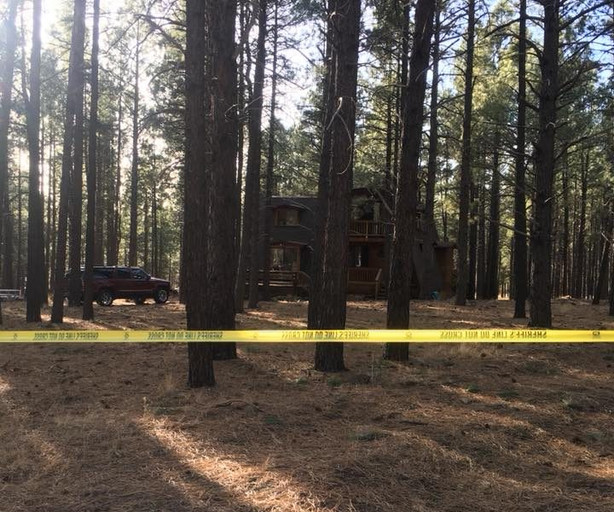 Anthony Capitano's older son, Ashton, was home with his mother in Texas when his father, stepmother and siblings died.
Related Stories
0 Pending Comments
Sorry, we are not accepting new comments on this story, but if you have more to contribute please email
newstip@ksl.com
Showing of 26 comments
Sorry, we are not accepting new comments on this story, but if you have more to contribute please email
newstip@ksl.com