KEARNS — A woman died after being hit by a school bus early Thursday morning.
Police identified the victim as Becky Bell, 37, of Kearns.
The accident occurred near 5240 W. 5400 South around 7 a.m., according to Unified police. Bell was attempting to cross the street when she was hit by a school bus that was carrying two children. One of the children onboard was in a wheelchair and the children were both transferred to another bus after the accident.
Bell lives about a block away from the scene of the accident and may have been trying to catch a UTA bus, police said.
East and westbound lanes were temporarily closed in the area and Unified police diverted traffic during the investigation.
Editor's note: Police initially said the woman was 38 years old, when she is actually 37. This story has been updated.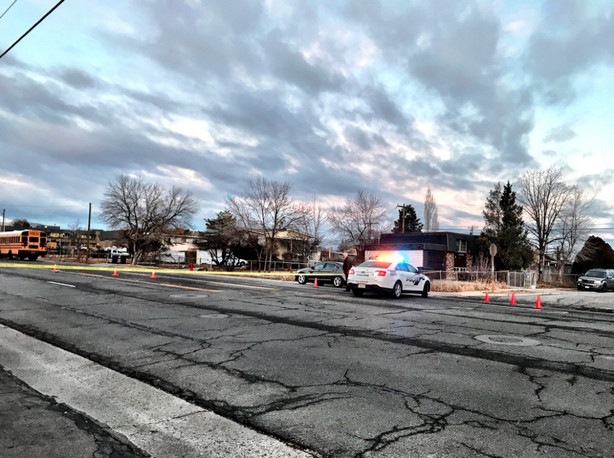 0 Pending Comments
Sorry, we are not accepting new comments on this story, but if you have more to contribute please email
newstip@ksl.com
Showing of 48 comments
Sorry, we are not accepting new comments on this story, but if you have more to contribute please email
newstip@ksl.com