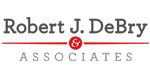 This story is sponsored by Robert J. DeBry—more than 200 years of combined experience practicing personal injury law.
Although Mormonism is a worldwide religion, among most groups and in many areas, it is still little known. That includes the entertainment industry.
However, several celebrities have sparked genuine questions about the LDS faith because of their roots in The Church of Jesus Christ of Latter-day Saints.
Here are eight celebrities with ties to the Mormon faith:
1. Amy Adams
A singer and American actress, Adams was born in Italy during her father's Army career. Later, her family moved to Colorado. Adams has stated that her family practiced Mormonism until the divorce of her parents when she was 12, but she insists that the lessons she learned have stayed with her.
In 2009, she told Parade Magazine, "Well, I certainly hold onto a definite sense of right and wrong. I try to live by the golden rule. I'm afraid I will always feel the weight of a lie. I'm very hard on myself anyway." Adams has starred in films with critical acclaim including "Catch Me If You Can," "Enchanted," and "Man of Steel."
2. Paul Walker
Born in Glendale, California, the star of "Fast and the Furious" franchise grew up in a devout Mormon household. Despite being big in show business, Walker always professed a belief in a higher power and was a self-proclaimed (nondenominational) Christian. After Walker's death in 2013, many remembered him as a generous man of principles.
3. Julianne Hough
Hough is a triple threat with a lively career in country music singing, acting and dancing. Her performances on "Dancing With the Stars" have awed thousands, but she was born and raised in Sandy, Utah. Hough states that although she has had her times of living a different lifestyle, she still considers herself a Mormon, although perhaps not adhering to every strict part of the Mormon lifestyle, as she told the New York Post.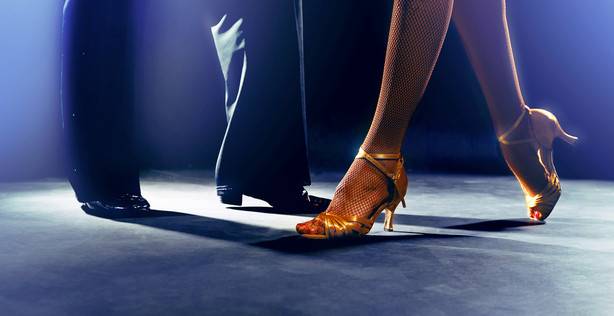 4. Katherine Heigl
Heigl's parents joined the Mormon faith after the tragic death of her brother when she was 7. In an interview published in Good Housekeeping in 2014, Heigl said she no longer practices the faith; however, Heigl acknowledges the role the Mormon religion played in helping her family navigate their grief and even says the church's teachings still have an impact on her life today.
5. Aaron Eckhart
Eckhart is an American film and stage actor who was born in California but moved to England at 13. Eckhart was interested in acting from an early age and participated in school plays before eventually studying acting later in life, some of which took place at BYU before he graduated in 1994.
Perhaps best known for his role as Harvey Dent in "The Dark Knight," Eckhart has had steady employment as an actor since the early 1990s.
Of his Mormon background, Eckhart has admitted the connection in several interviews, although he told Entertainment Weekly, "I'd be a hypocrite if I did say that I was (Mormon), just because I haven't lived that lifestyle for so many years."
6. Ryan Gosling
Star of movies like "Drive" and "La La Land," Gosling is well-known for his acting, singing, and dancing prowess. The director and actor says that from a young age, his mother made it clear that Mormonism wasn't his only option. Gosling seems to have taken this to heart, and while he gives some credit to the socialization that the religion provides, he is not currently associated with any religion.
7. Jewel
Jewel Kilcher has received four Grammy nominations for her music. Kilcher was born in Payson, Utah, but grew up in Homer, Alaska. Her parents began a Mormon household and family, but Jewel has reportedly stated that after her parents' divorce when she was 7, her upbringing became decidedly not as focused on religion. Jewel herself does not practice Mormonism.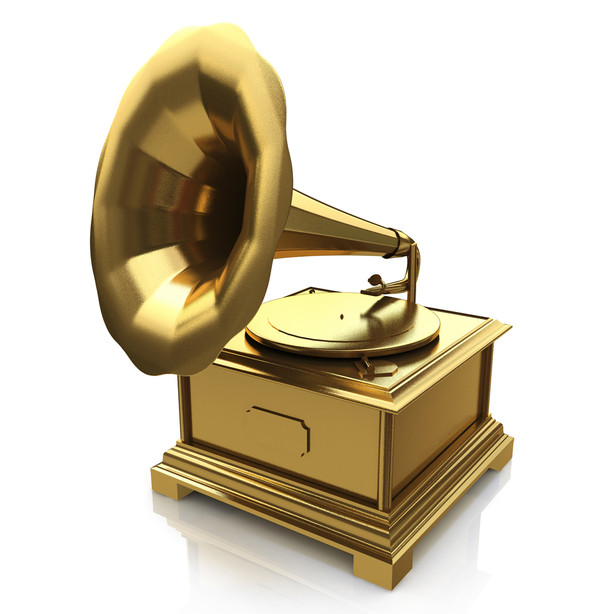 8. Christina Aguilera
This star has been long known for her killer pipes and new-age style. Aguilera has been a judge on "The Voice," and her performances have gained a number of accolades. Aguilera's parents were reportedly married in the Washington D.C. LDS Temple, but Aguilera does not practice the religion and has long identified herself as a Roman Catholic.
It's interesting to learn which people have ties to the Mormon religion, but it's even better to have all the facts when you've been in an accident. Rely on Robert J. DeBry to get you a fair deal by obtaining all the facts, no matter what.
0 Pending Comments
Sorry, we are not accepting new comments on this story, but if you have more to contribute please email
newstip@ksl.com
Showing of 63 comments
Sorry, we are not accepting new comments on this story, but if you have more to contribute please email
newstip@ksl.com