SALT LAKE CITY — A piece of the USS Utah, which sank during Japan's attack on Pearl Harbor 76 years ago Thursday, is returning to its namesake after restoration efforts.
The bell of the old battleship will return to its home at the University of Utah and be rededicated inside the Naval Science building on the U.'s campus Thursday morning. It had been at the university until August 2016, when it was sent to be on display briefly in Rhode Island and then to Richmond, Virginia to be restored, said Shawn Wood, a spokesman at the U.
It was originally given to the university in the 1960s and had been placed on a pedestal outside on the U.'s Naval Science building until 2016 and had become weather-beaten, Wood said. The Navy then did a restoration process to preserve it. The bell will now be inside the building after the restoration.
"It's an amazing honor to have that at the training center for our naval ROTC students to have that reminder of Utah's history but also serving your country," he said.
The process to restore the 775-pound bell took 600 hours, according to Clifford Davis, of the Naval History and Heritage Command.
"An object like USS Utah's bell, with its beautiful imperfections, dents, and evidence of marine life that grew within the bell while submerged at Pearl Harbor, definitely inspire a great level of respect," added David Krop, head of NHHC's conservation branch, in a news release. "We were honored and excited to perform this treatment on behalf of NHHC for the Navy and the American public."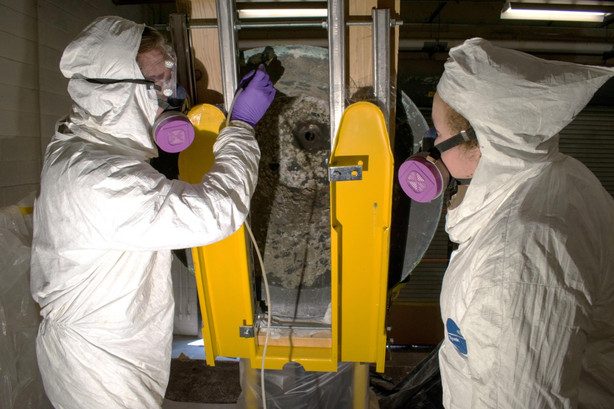 The USS Utah was commissioned in 1909 and completed in 1911. It was used in 1914 when the U.S. intervened in the Mexican Revolution. It also was stationed in Ireland during World War I, protecting the northern Atlantic from German raids before missions in South America.
The ship sank during the attack on Pearl Harbor on Dec. 7, 1941, though it was later salvaged and formally taken out of commission in 1944. Fifty-eight men who were on the USS Utah died in the attack, according to the Pearl Harbor Visitors Bureau, including Peter Tomich, who died helping others off the ship before himself.
Tomich later received the Medal of Honor for his actions.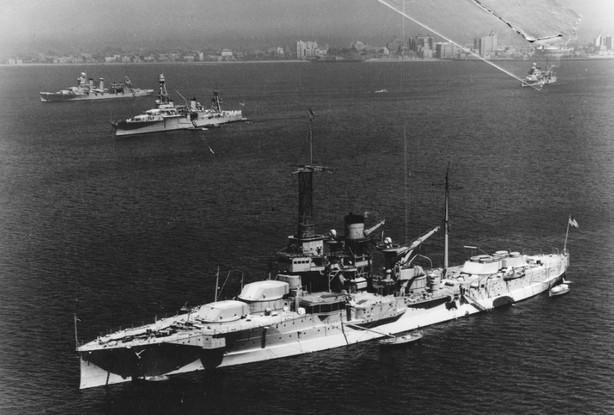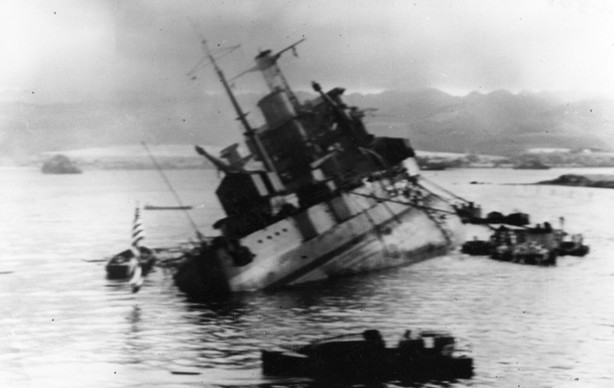 Thursday's ceremony at the Naval Science building begins at 10:30 a.m. and is free to the public.
State Rep. Stephen Handy, R-Layton, and Cpt. Mark Springer, commanding officer and professor of Naval Science at the university, will speak at the event. Some other USS Utah artifacts borrowed from the state will be on display as well, Wood added.
Related Links
0 Pending Comments
Sorry, we are not accepting new comments on this story, but if you have more to contribute please email
newstip@ksl.com
Showing of 6 comments
Sorry, we are not accepting new comments on this story, but if you have more to contribute please email
newstip@ksl.com