SALT LAKE CITY — As fires broke out in Wasatch County over the weekend, Utahns snapped photos of the billowing smoke plumes and flames filling the sky.
Officials said at least five fires had broken out along U.S. 40 Sunday, originally causing around 25 people to evacuate their homes. Evacuations were lifted Monday, but the cause of the fires is still unknown.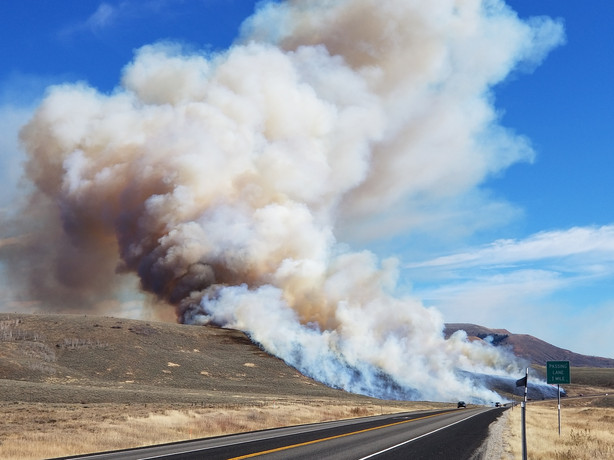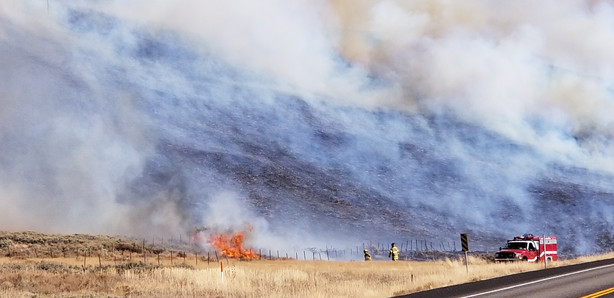 Browse through the gallery below to see more photos of the fires, as well as several stunning shots of fall sunsets and more brightly colored foliage.
And with Halloween just a week away, we're getting ready to see all your fun, spooky and silly costumes. Next week's user-submitted gallery will be our annual roundup of Halloween photos, so be sure to submit your photos as you get dressed up this week! You can browse through our previous galleries here and here.
To submit photos, click the iWitness button below, or head to the iWitness page on your computer. You can also download the KSL.com app and submit to iWitness using your mobile device.
 Submit photos to iWitness »

Photos
0 Pending Comments
Sorry, we are not accepting new comments on this story, but if you have more to contribute please email
newstip@ksl.com
Showing of 0 comments