SARATOGA SPRINGS — Lunchtime at Westlake High school in Saratoga Springs is anything but typical for sophomore Sydney Glass.
Her lunch break also includes test strips, finger pricking and insulin dosing.
Glass was just 3 years old when doctors diagnosed her with Type 1 diabetes.
Her mother, Stefanee Glass, said, "Luckily, we did catch it before it was too late and got her in and it turned our world upside down. But that's just our new norm now, that's our life."
It's a life that Sydney has actually embraced.
As Utah Congress debates the funding for the Children's Health Insurance Program, Sydney is doing all she can to bring awareness and federal research money to Type 1 diabetes.
This pint-sized teen is always looking for ways to educate others about her disease.
"Type 1 is an autoimmune disease, and it's something that has no cure and it's not from eating too much sugar, " Sydney said.
She also likes to remind everyone of the symptoms. "If you can just remember the 4 T's.... Toilet — going to the bathroom a lot — Thirsty, Tired and Thinner," she said.
Sydney posts the symptoms on her Facebook page, The Glass Sneakers.
She also wears her continuous glucose monitoring device, or CGM, proudly, even while competing in a local pageant.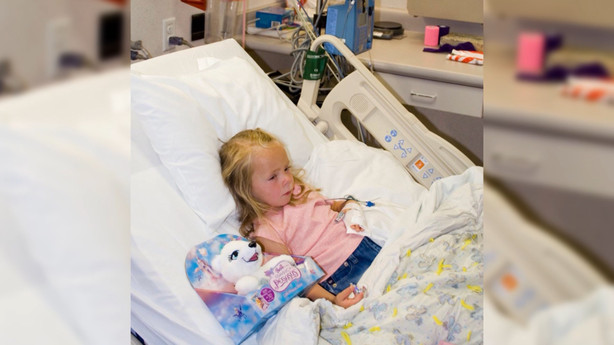 Just a year ago, Sydney started using a CGM, which allows her mother to keep tabs on her blood sugars with an app on her phone.
"With her CGM, I can pull up her sugars, it actually updates every five minutes," Stefanee Glass said.
Sydney is also looking forward to a new device the FDA just approved last year.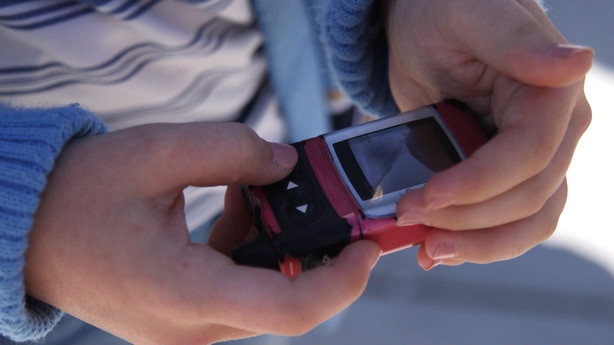 "I actually am trying to get on the artificial pancreas right now. And that is like a pump and a continuous glucose monitor combined. It's a closed loop so they kind of talk to each other," she said.
The artificial pancreas will shut off the insulin supply if it gets too low and automatically gives more insulin when it gets too high.
Stefanee and Sydney say it's another step closer to a cure and that's their goal.
This past summer, Sydney took her advocacy on the road. She flew for the first time to Washington, D.C. as a youth ambassador for the Juvenile Diabetes Research Foundation.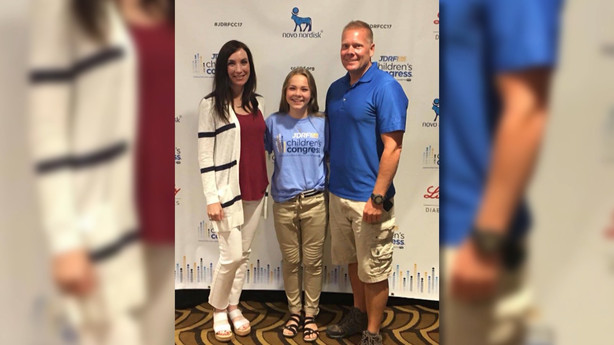 "It was also really cool. I got to participate in a Senate hearing and also talk to my congress members about why they should fund Type 1 diabetes research," Sydney said.
The Glasses hope more research will lead to more technology.
In the meantime, Syndey Glass is also working with the American Association of Pediatrics, trying to start a campaign here in Utah where pediatricians and doctor's offices will automatically test children when they come in with flu-like symptoms to avoid misdiagnosis of Type 1 diabetes.
Photos
Related Stories
0 Pending Comments
Sorry, we are not accepting new comments on this story, but if you have more to contribute please email
newstip@ksl.com
Showing of 6 comments
Sorry, we are not accepting new comments on this story, but if you have more to contribute please email
newstip@ksl.com