SALT LAKE CITY — Fall weather arrived in Utah abruptly last week, turning the green leaves in the canyons shades of bright red and orange.
Utahns submitted photos of the scenes they saw throughout the state for this week's user-submitted gallery, including several photos of fall foliage, the harvest moon and cooler weather.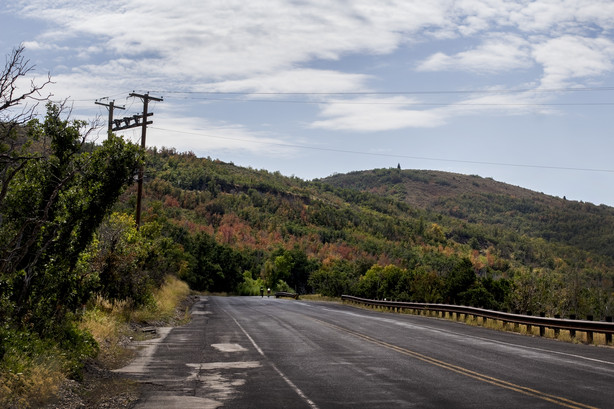 We also received photos that show a small plane crash that happened Sept. 12 in Roy. Both people involved in the crash escaped without injury.
Be on the lookout this week for news happening or submit your best autumnal shots as we reach peak foliage time. To have your photos included in our next user-submitted gallery, click the iWitness button below, or head to the iWitness page on your computer. You can also download the KSL.com app and submit to iWitness using your mobile device.
 Submit photos to iWitness »

Photos
0 Pending Comments
Sorry, we are not accepting new comments on this story, but if you have more to contribute please email
newstip@ksl.com
Showing of 2 comments
Sorry, we are not accepting new comments on this story, but if you have more to contribute please email
newstip@ksl.com