SALT LAKE CITY — The Great American Eclipse finally passed over the state Monday.
Whether you traveled up to Idaho or Wyoming to experience it in the path of totality, or you just stayed at home and pulled out your eclipse glasses, it was something wondrous to behold.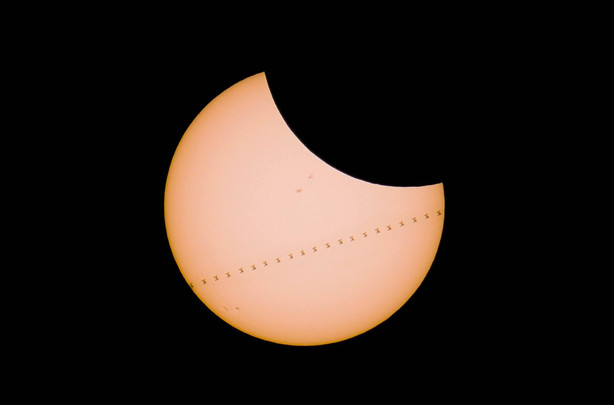 Just in case you missed the height of the eclipse (which is understandable because it only lasted a few minutes) we've got plenty of user-submitted photos for you to browse in the gallery below.
To add your photos to the gallery, click the submit to iWitness button below or head to the iWitness page on your computer. You can also download the KSL.com app and submit to iWitness using your mobile device.
 Submit photos to iWitness »

Photos
0 Pending Comments
Sorry, we are not accepting new comments on this story, but if you have more to contribute please email
newstip@ksl.com
Showing of 25 comments
Sorry, we are not accepting new comments on this story, but if you have more to contribute please email
newstip@ksl.com