SALT LAKE CITY — As the Brian Head Fire grew to nearly 50,000 acres this week, several smaller wildfires burned throughout Utah.
KSL.com readers submitted photos of wildfires that broke out in Alpine, Farmington and other areas as the hot, dry temperatures continued. Browse the gallery below to see shots of these fires, as well as several photos of the Brian Head Fire — the largest wildfire currently burning in the U.S.
Smoke from these fires also spread across the state, turning skies yellow. KSL.com's Devon Dewey captured these drone shots of the smoke in downtown Salt Lake City Tuesday morning.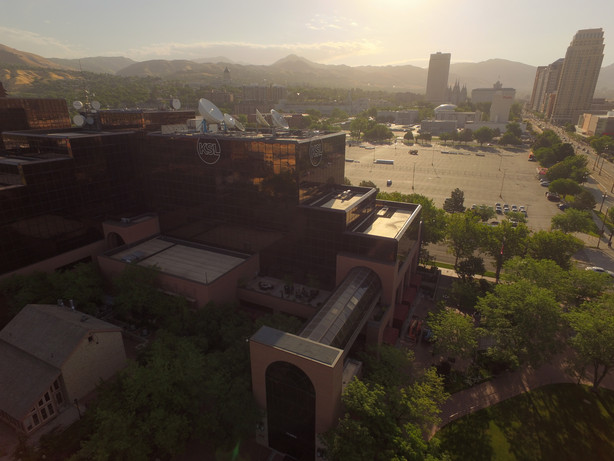 With new brush fires popping up each day, be sure to follow fire restrictions carefully during your Independence Day celebrations. Check your city's firework restrictions and don't leave any campfires unattended.
As you're safely enjoying the holiday weekend, be on the lookout for news happening and submit any photos you capture for our next user submitted gallery. To submit, tag us on Instagram, Twitter or submit using iWitness by clicking the button below. You can also head over to the iWitness page on your computer or download the KSL.com app and submit to iWitness using your mobile device.
 Submit photos to iWitness »

Photos
0 Pending Comments
Sorry, we are not accepting new comments on this story, but if you have more to contribute please email
newstip@ksl.com
Showing of 1 comments
Sorry, we are not accepting new comments on this story, but if you have more to contribute please email
newstip@ksl.com