SALT LAKE CITY — It's hard not to notice the construction of the 111 Main Tower in downtown Salt Lake, especially as it alters the city's skyline.
The 24-story building is slated to be completed and open later this year. It will be the third-tallest building in the city when completed.
As the Salt Lake skyline changes, this week's Thursday throwback takes a look back at the Salt Lake City skyline and how it has evolved over the years.
The beginning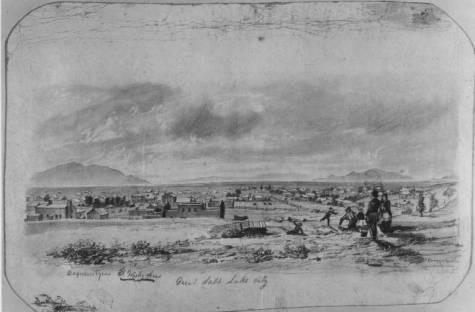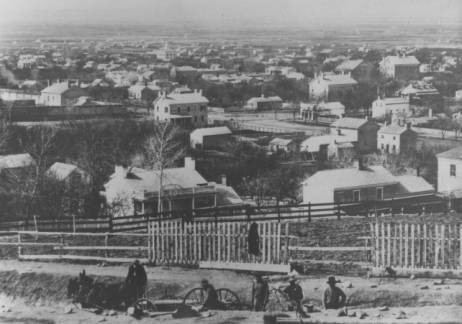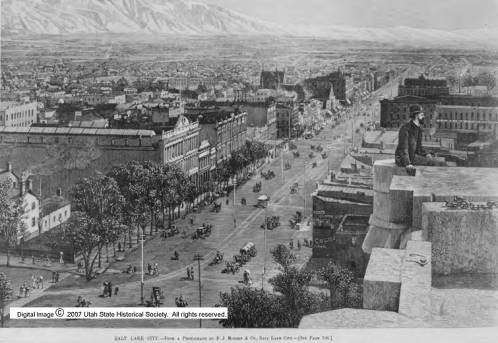 Salt Lake City's growth didn't really begin until the late 1800s and early 1900s. The completion of the Salt Lake Temple in 1893 and Salt Lake City County Building in 1894 opened the gates for a Salt Lake City skyline.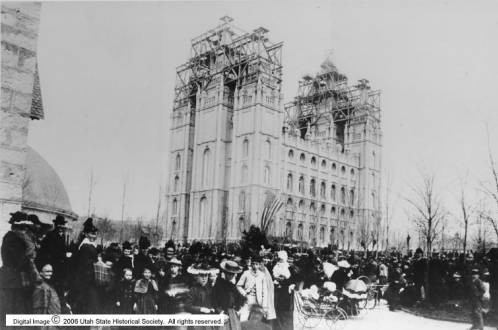 The Boston Building (1908) and Newhouse Building (1909) began Salt Lake's race of building skyscrapers. In 1912, the Walker Bank Building opened as the city's new tallest building and — at the time — one of the tallest buildings in the Intermountain West.
And urban growth continued from there.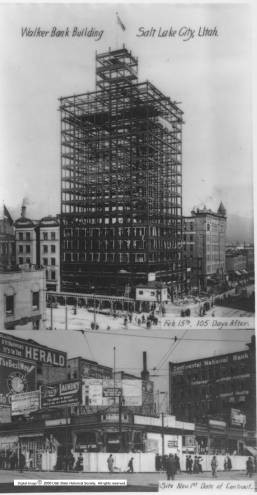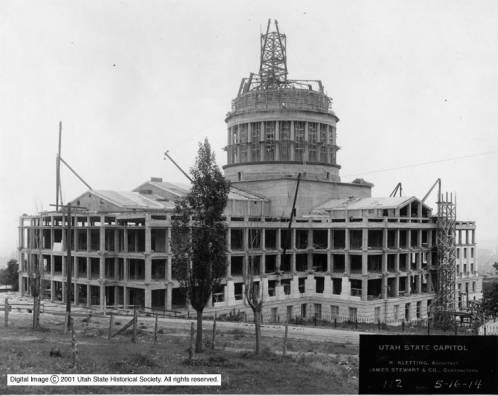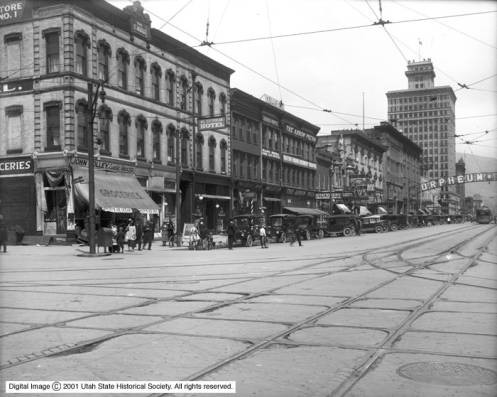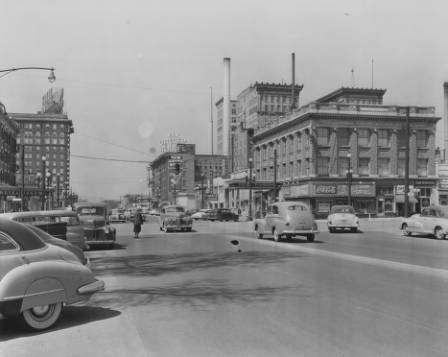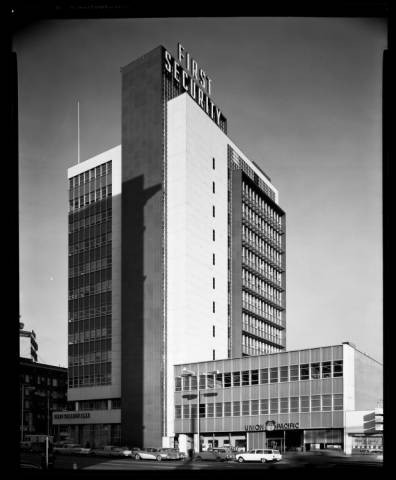 Here is a look at how the city grew from the view of the Salt Lake City County Building from 1911 to 1964: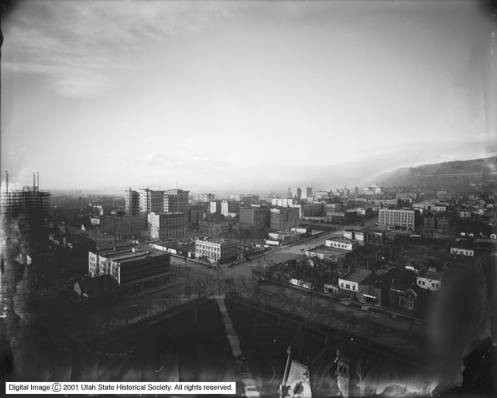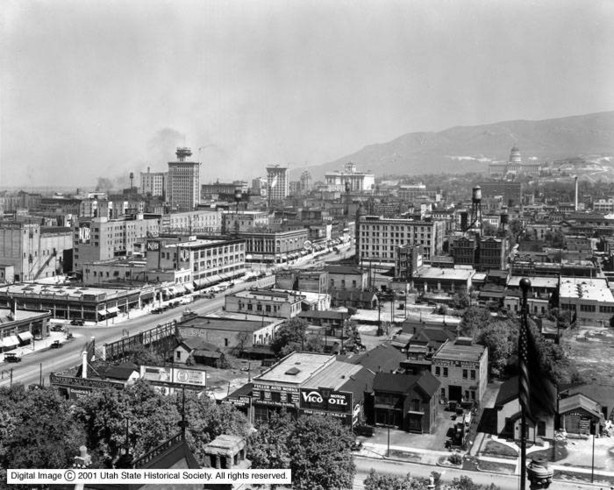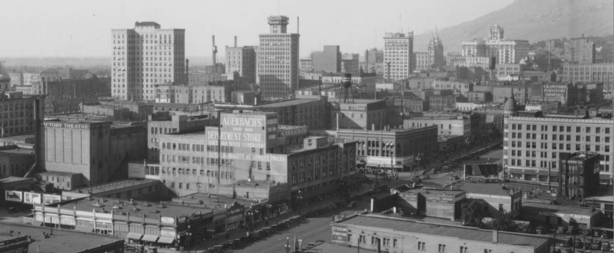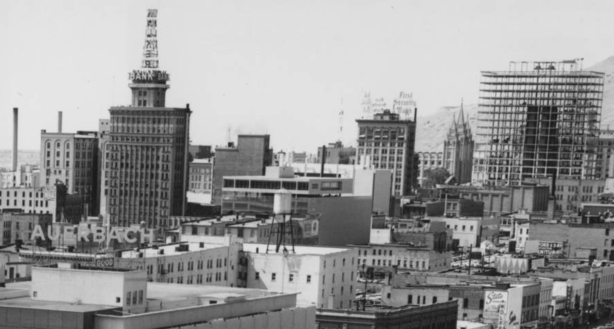 Salt Lake City's skyscaper surge
The city's skyline has taken the most drastic changes over the past 50 years. The top 13 and 17 of the top 20 of Salt Lake's tallest buildings have been completed since 1966.
The LDS Church Office Building completed in 1973 was the city's tallest building until the Wells Fargo Center (originally the American Stores Tower) opened in 1998.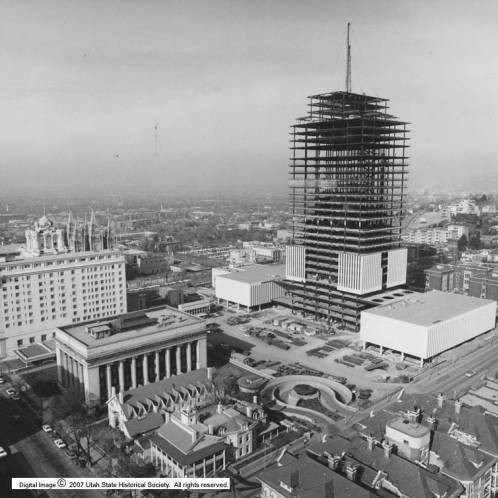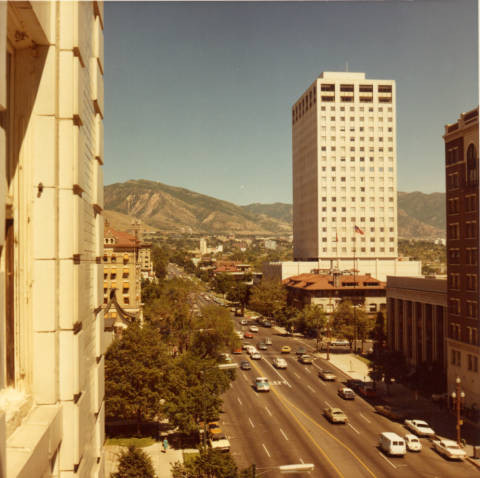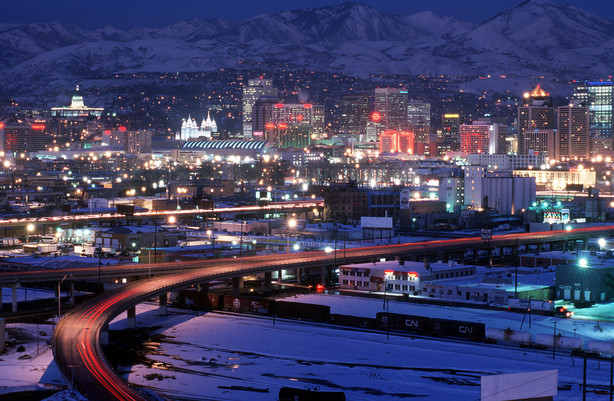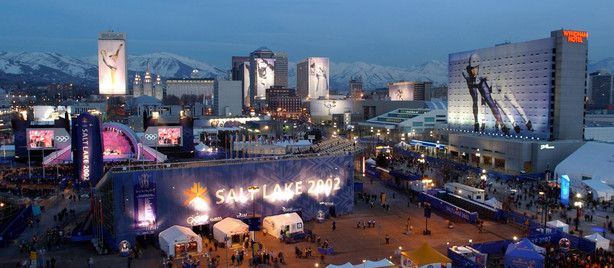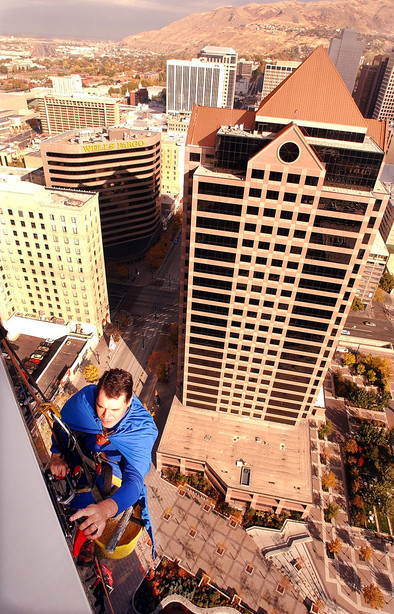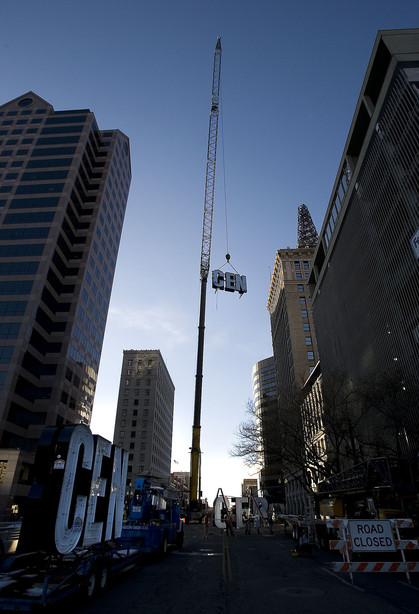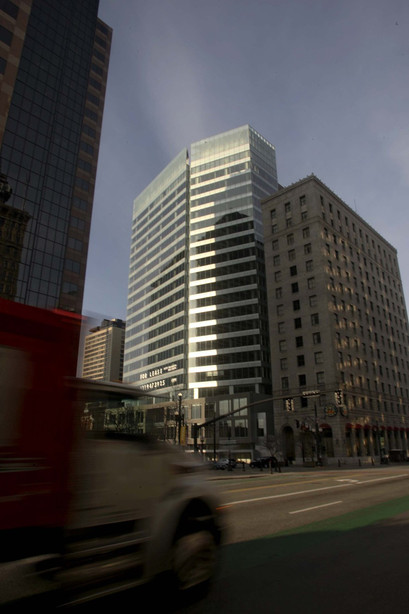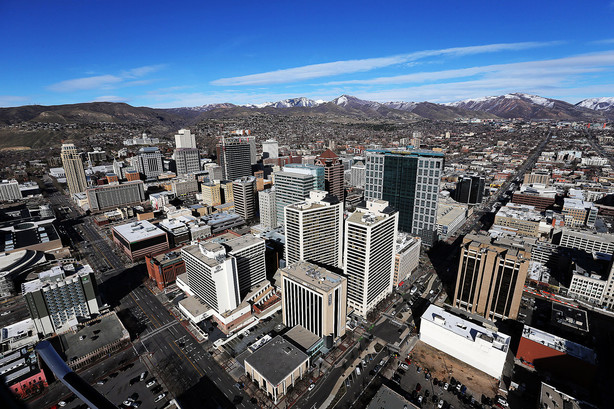 The new 111 Main Tower will join among the tallest buildings in the city when completed later this year.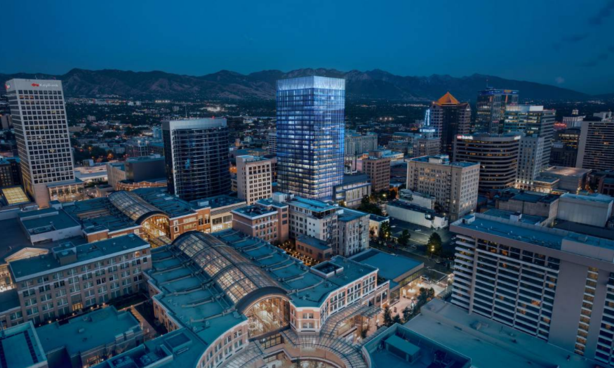 Photos
0 Pending Comments
Sorry, we are not accepting new comments on this story, but if you have more to contribute please email
newstip@ksl.com
Showing of 5 comments
Sorry, we are not accepting new comments on this story, but if you have more to contribute please email
newstip@ksl.com