The Mom Show with Lindsay Aerts airs each Sunday from 12-1 PM on KSL Newsradio! Join us for an hour dedicated to helping moms feel understood! We'll be tackling fun issues like embarrassing things your kids say in public and how to wrangle a THREE-nager. But we'll also cover important issues like postpartum mood disorders, family relationships and the joys and stresses of being a parent. We hope you'll join us each week for this one-hour journey through all things mom stuff!


Do you have a topic idea or want to weigh in on something you heard? Email Me!

Want your voice to be heard? Call the Mom Show mailbox at 801-575-HINT(4468). Leave us a voicemail and you might hear yourself on our next show!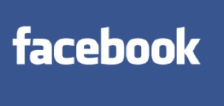 Be sure to like us on Facebook for off-the-air exclusives, updates and a fun-community of Utah moms!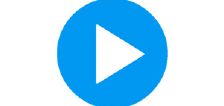 Missed us this week? No worries - catch up now! Click to stream or download our latest show.