SALT LAKE CITY — Plastic surgery is very common in the United States, with 20.2 million cosmetic and reconstructive procedures being performed nationwide in 2012, according to the American Society of Plastic Surgeons.
But before you makes the decision to go under the knife, there are a number of things you need to be aware of.
First, plastic surgery and cosmetic surgery are not the same thing. In fact, plastic surgery is a broad term that encompasses both cosmetic and reconstructive surgical procedures.
Cosmetic surgery is defined by the American Board of Cosmetic Surgery as a procedures that "enhance a person's appearance toward some aesthetic ideal." The top five most common cosmetic surgeries in the United States in 2012, according to ASPS, were:
Ask Nurse Suzy

Do you have a question for Nurse Suzy, or maybe a topic you'd like her opinion on? Email her at
nursesuzyksl@gmail.com
.
Breast augmentation
Nose reshaping
Eyelid surgery
Liposuction
Facelift
Reconstructive surgery, on the other hand, "improves function and appearance to abnormal structures," ASPS states on its website. The group says the top five most common reconstructive surgeries in 2012 were:
Tumor removal
Laceration repair
Maxillofacial surgery
Scar revision
Hand surgery
Plastic surgery can be a very controversial topic, and some of that stems from not understanding the different types and end results.
Reconstructive plastic surgeries can literally be lifesaving when patients are in need of skin grafts for tissue damage. Reconstructive procedures can also improve physical function when used to reconstruct physical deformities or repair damage caused by injury or poor surgical outcomes.
For those who elect to have cosmetic procedures done, a change in physical appearance can be beneficial in many ways. However, it has been my experience that patients who think a cosmetic procedure will somehow elevate their self-esteem are usually disappointed in the end.
Related:
No matter what your reason for contemplating plastic surgery, there are several things you need to concider.
Price. It's important to take the price of surgery into account, understanding that many insurance companies will not pay for cosmetic procedures. If the procedure is not covered by insurance, most plastic surgeons will require half of your payment before scheduling surgery and the full payment on the day of surgery.
Surgeon. Seek a surgeon who is board-certified by ASPS. Having this certification means the surgeons are tested to the highest level of plastic surgery practices, and they continue with education to prepare and train them for current procedures and safety standards. The worst time to find out your doctor isn't a qualified physician is after your surgery is completed.
Location. Many plastic surgeries are preformed in physician offices or surgical centers. If complications occur, the doctor will contact the emergency response system to transfer the patient to a hospital for further treatment. Surgical centers and offices do not have all the equipment or personnel to intervene if there are complications during or immediately following surgery.
Complications. Complications from elective surgeries can be life-threatening. Many complications are due, in part, to patients not being completely truthful with the surgeon about their health history. The better the information the physician has, the better prepared he or she can be to deal with complications. Prior to surgery, you should inform the doctor if they are taking any type of vitamins, supplements or medications. A patient may be told to halt the dosage until after the surgery.
Smoking. Smokers need to kick the habit prior to and after surgery. Smoking not only affects a person's physical health, it will age the skin quicker and impede circulation to surgical site, complicating the healing process.
Mental health. Patients need to understand that their mental health is key to being healthy. If a person is using plastic surgery to improve his or her mental health, he or she will be very disappointed with the outcome.
---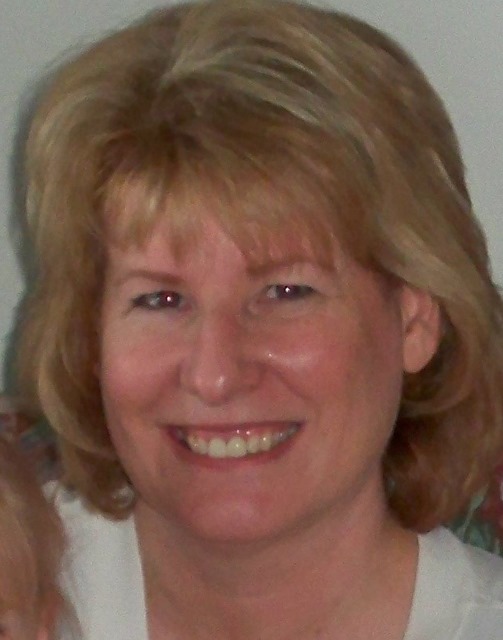 About the Author: Suzanne Carlile
Suzanne Carlile, "Nurse Suzy," has been a nurse since 1982. Her main focus is critical care and nursing education. She holds a master's degree in nursing, is a Certified Emergency Nurse, and a member of NNSDO Intermountain West Chapter.
Related Links
Related Stories
0 Pending Comments
Sorry, we are not accepting new comments on this story, but if you have more to contribute please email
newstip@ksl.com
Showing of 14 comments
Sorry, we are not accepting new comments on this story, but if you have more to contribute please email
newstip@ksl.com