Promotions/Contests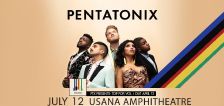 Mar 6th - 10:57am
A capella group Pentatonix comes to USANA on July 12 kicking off their tour! Enter here to win tickets!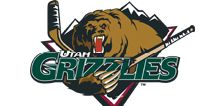 Oct 20th - 2:51pm
Watch The Utah Grizzlies in action as they race toward the cup! Click here to enter to win tickets.
Events & Promotions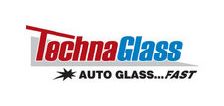 Listen for the live Doug Wright broadcasts when you can get half off rock chips and the best deal on a new windshield.