Promotions/Contests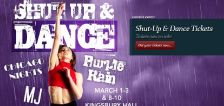 Feb 7th - 3:59pm
Win tickets to Odyssey Dance's latest performance, Shut Up & Dance!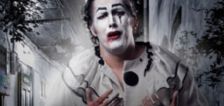 Feb 5th - 10:01am
Enter to win tickets to the Utah Opera's Pagliacci/Gianni Schicchi, opening March 10 at Capitol Theatre!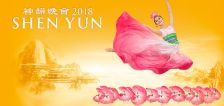 Jan 17th - 3:50pm
With classical Chinese dance, brilliant costumes, breathtaking backdrops, and an enchanting orchestral sound—this is an experience like no other.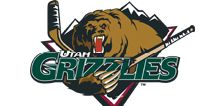 Oct 20th - 2:51pm
Watch The Utah Grizzlies in action as they race toward the cup! Click here to enter to win tickets.
Events & Promotions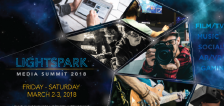 Join fellow digital artists, musicians, directors, producers, actors, businesspeople, designers, students, and attorneys to explore emerging trends in the film/TV, music, social media, AR/VR, and gaming industries.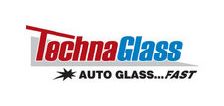 Listen for the live Doug Wright broadcasts when you can get half off rock chips and the best deal on a new windshield.