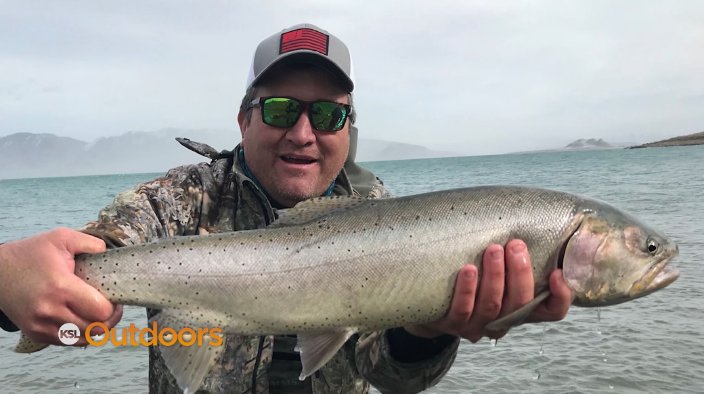 KSL Outdoors Best Stories of 2021
2021 has come and gone, so we take a look back at our best and favorite stories of the past year. Among them are fishing for giant cutthroat trout at Pyramid Lake, to a once-in-a-lifetime desert bighorn sheep hunt. Plus we explore the San Rafael Swell on UTVs, which was a fun and epic adventure.
Thanks to all of our viewers and subscribers for making 2021 such a wonderful year in the outdoors!