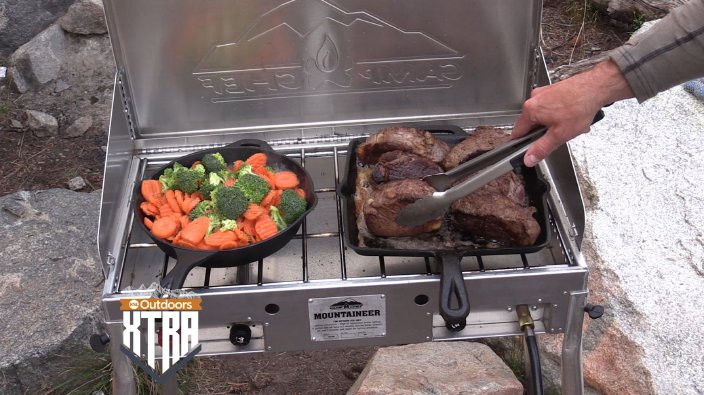 Camp Chef Mountaineer the Best Backcountry Stove
When packing into the backcountry, either on horseback or in your truck, the Camp Chef Mountaineer stove is the best you can get for your basecamp.
On a recent trip to the Wind River Range, Steve McGrath from Camp Chef cooked up steaks, vegetables, and fish tacos 13 miles away from civilization. See why the Mountaineer is the ideal stove for remote adventures and how you can eat better with Camp Chef.