CEDAR CITY — The public will get its first look inside the LDS Church's brand new Cedar City Temple, as doors open for a tour of the building Friday.
Once open, the temple, located at 280 S. Cove Drive, will be Utah's 17th LDS temple and the church's 159th temple worldwide. The church anticipates it will serve about 45,000 LDS Church members in 17 stakes throughout southern Utah and eastern Nevada.
The 39,802-square-foot temple stands at 260 feet and was built with precast concrete panels with sections of gypsum fiber reinforced concrete. A 13-foot tall angel Moroni statue caps the building atop a cupola spire and the exterior designs closely match the local flora found in southern Utah, according to church officials.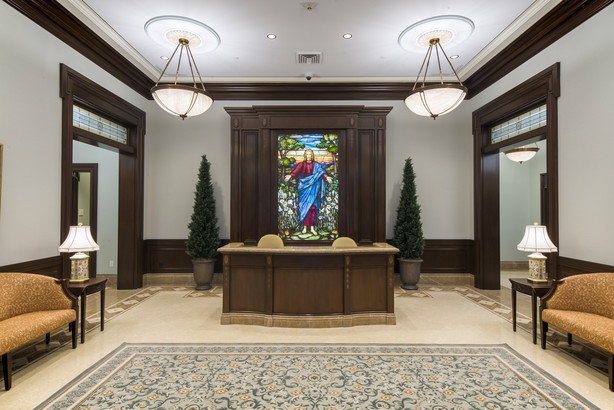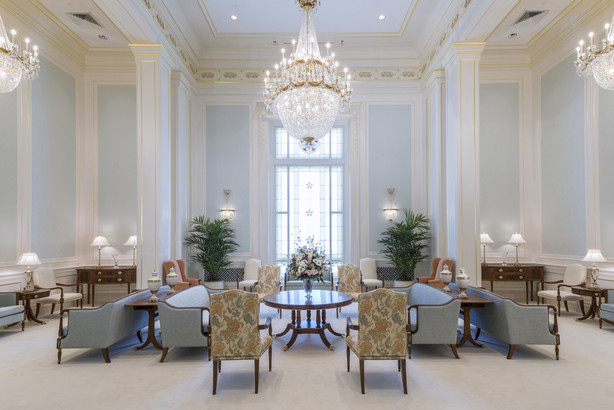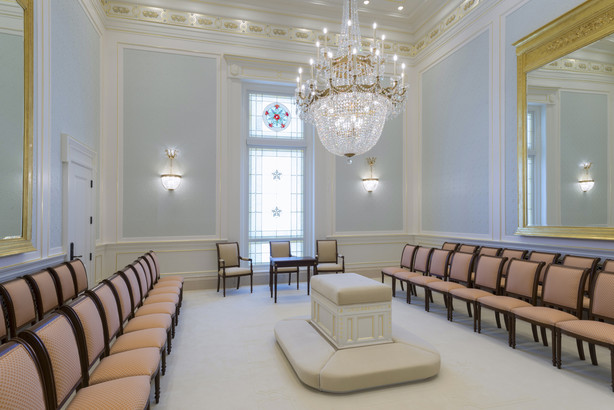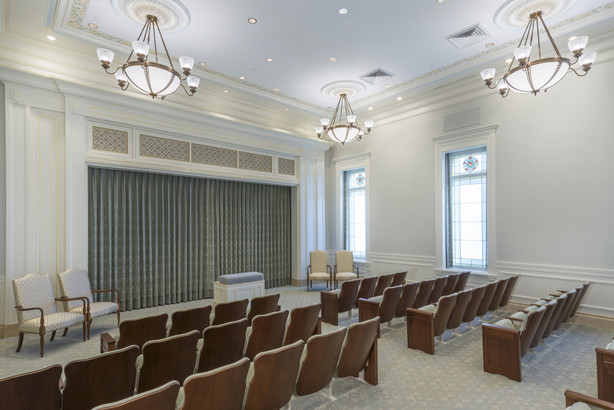 In addition, the landscaping includes 225 trees, 2,200 shrubs and hundreds of perennials and annuals, church officials said.
It was first announced by LDS President Thomas S. Monson during the 183rd Annual General Conference on April 6, 2013. Crews broke ground on Aug. 8, 2015. It is slated to be dedicated on Dec. 10.
The open house runs from Friday through Nov. 18, with the exception of Oct. 29, Nov. 5 and Nov. 12. Tickets for the free event can be found here.
0 Pending Comments
Sorry, we are not accepting new comments on this story, but if you have more to contribute please email
newstip@ksl.com
Showing of 12 comments
Sorry, we are not accepting new comments on this story, but if you have more to contribute please email
newstip@ksl.com