Win Tickets to the Essent ISU World Cup Speed Skating Competition!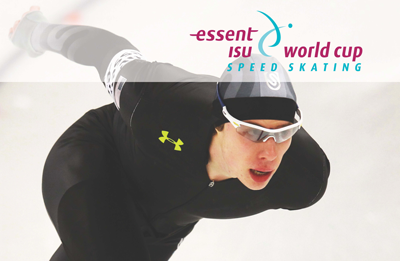 Enter below to win tickets to the Essent ISU World Cup Speed Skating Event!
(you must be logged in to your KSL account to enter)
November 15-17 at the Utah Olympic Oval!
The World Cup competition is an important milestone in a skater's journey toward securing a spot on their country's team in the upcoming Winter Olympic Games. Top competitors will be racing to add to their point totals. Typically, the top 12 skaters in each long track distance will earn a starting position for their respective countries. There will also be spots determined by time rankings - skaters with the fastest times by country will be first on the list to fill spots on each country's Olympic team.