SALT LAKE CITY — As weight-loss surgery has become more popular over the last several years, its different procedures have also seen an increase in positive outcomes. But when considering any surgery, patients should also be aware of serious risks and side effects.
Gastric bypass surgery — the most common type of bariatric procedure — helps a person "lose weight by changing how your stomach and small intestine handle the food you eat," according to Medline Plus.
There are three common types of gastric bypass surgery, as identified by the Mayo Clinic:
Roux-en-Y gastric bypass — where a small pouch is created at the top of the stomach and connected directly to the small intestine.
Sleeve gastrectomy — where a portion of the stomach is removed from the body, leaving only a "sleeve" of stomach that connects to the small intestine.
Duodenal switch bilopancreatic diversion — where part of the stomach is removed from the body and part of the small intestine is cut off (or bypassed) from the food digestion process.
A less invasive weight-loss surgery is called laparoscopic adjustable gastric banding . In this procedure "a band containing an inflatable balloon" is put around the top of the stomach, creating "a small stomach pouch above the band with a very narrow opening to the rest of the stomach," the Mayo Clinic's website states. Unlike gastric bypass, this surgery is reversible.
The Pros
Ask Nurse Suzy

Do you have a question for Nurse Suzy, or maybe a topic you'd like her opinion on? Email her at
nursesuzyksl@gmail.com
.
The most obvious benefit from weight-loss surgery is that a patient can lose a large amount of weight in a short amount of time. A gastric bypass patient can typically expect to lose at least 50 percent of their excess weight following surgery, according to a 2006 study published in the Cleveland Clinic Journal of Medicine.
Most bypass surgeries are done using minimally invasive (laparoscopic) surgery, which can help decrease hospital stay time and speed up a patient's recovery.
A 2009 study on the effects of gastric bypass surgery on obese women found that Roux-en-Y surgery was reducing or eliminating insulin needs for patients with diabetes, as well as reducing diabetic medical complications altogether.
About 95 percent of patients report an improved quality of life after bariatric surgery, and some studies suggest they live longer as well, according to WebMD.
The Cons
Bariatric surgeries do come with the possibility of negative side effects, such as:
Food may empty into the small intestine too quickly and lead to dumping syndrome. This can cause diarrhea and make the patient feel faint, shaky and nauseated.
Certain foods a person is used to eating may need to be eliminated from the diet due to digestive irritabilities.
There is a chance of hernia at the site of the surgical incision (especially in duodenal switch with biliopancreatic diversion surgery).
Gastric bypass can make it hard for your body to get enough nutrition, so deficiency in iron, calcium, magnesium or vitamins is common and continual.
Because patients seeking this type of surgery are unhealthy to begin with, death is a real possibility — not from the surgery itself, but the possibility of medical complications afterward.
Making the decision
Gastric bypass patients must make permanent healthy changes to their diet and get regular exercise to help ensure the long-term success the surgery.
Deciding whether to get this surgery is very personal — it is not for everyone, and patients should be prepared for serious complications. But obesity also carries great risks, and if every other weight-loss option has failed a person may have no other choice than surgery.
Contributing: Jordan Ormond
---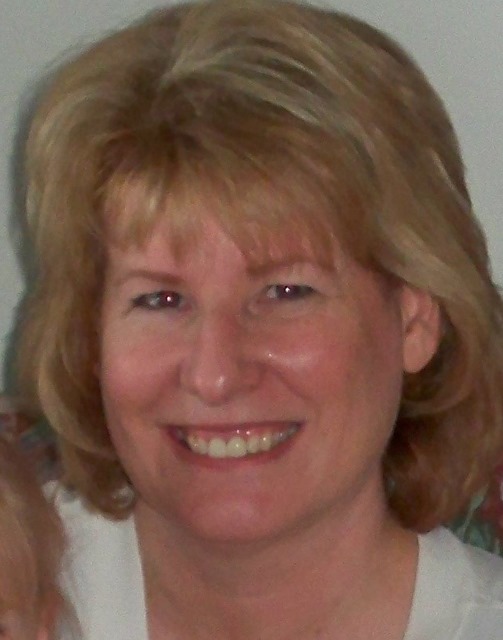 About the Author: Suzanne Carlile
Suzanne Carlile, "Nurse Suzy," has been a nurse since 1982. Her main focus is critical care and nursing education. She holds a master's degree in nursing, is a Certified Emergency Nurse, and a member of NNSDO Intermountain West Chapter.
Related Links
Related Stories
0 Pending Comments
Sorry, we are not accepting new comments on this story, but if you have more to contribute please email
newstip@ksl.com
Showing of 29 comments
Sorry, we are not accepting new comments on this story, but if you have more to contribute please email
newstip@ksl.com