John Hollenhorst Reporting
Salt Lake County prosecutors filed criminal charges against a high school teacher accused of having a sexual relationship with a student. The teacher in question taught sign language at Copper Hills High school.
The teacher was fired in December. School officials won't say why, but that was just a few weeks after she allegedly twice had sexual intercourse with a 16-year old male student.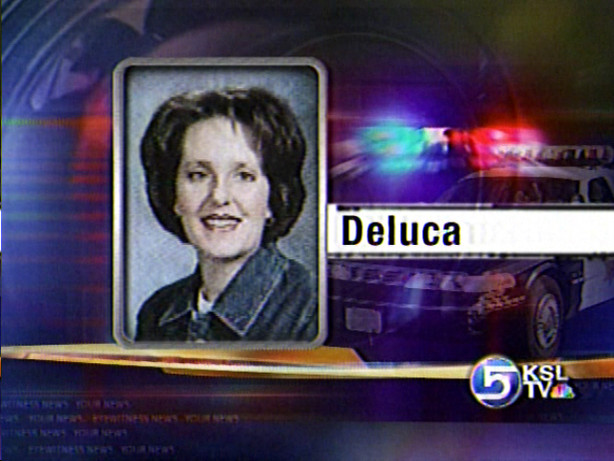 Melinda DeLuca taught American Sign Language. The alleged victim was one of her sign language students.
Four witnesses told investigators they saw the teacher and student in a car, kissing at a park near the school. Court papers say the victim himself told investigators he had sexual intercourse with his teacher twice. Once it was in the car at the park, and a few days before that at her house. She allegedly invited him there during school hours.
Deluca has been ordered to appear for booking in the next few days. The two charges are second-degree felonies.