The much-anticipated book on the Mountain Meadows Massacre from Latter-day Saint (LDS) historians, will soon be in book stores, after years of research and writing.
On September 11th, 1857, 120 men, women and children, members of an Arkansas wagon train headed to California, were brutally murdered in Mountain Meadows, Utah. Latter-day Saints, members of southern Utah militias and a few Pauite Indians killed them.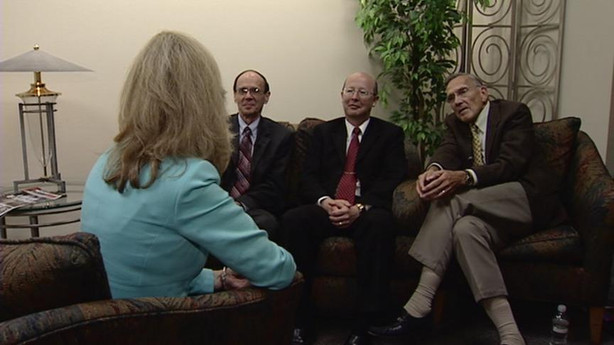 Now, LDS historians say they have written the definitive book, bringing to light research other scholars never had. The two new sources are church historian Andrew Jenson, who investigated in 1892, and David Morris, a St. George attorney who took affidavits around 1900.
Richard Turley, one of the authors of "Massacre at Mountain Meadows", said, "People are suffering today who are relatives of the victims of the massacre and relatives of those who carried it out. And we felt that it was important to face the truth head-on."
They name the perpetrators and describe what each man did. They also list each victim with details about their lives and property.
Another author, Glen Leonard, said, "I think we know, as best as can be known these many years later, what happened. And we can be satisfied, at least unless something else comes forward, that this is the story."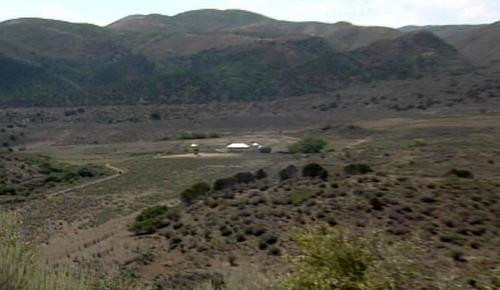 There is no smoking gun, no evidence, they say, that Brigham Young conspired in the killings but plenty of information about the mindset of the perpetrators. The historians say they still are asking: Why the mass killings? They hope their work carries a message.
Ron Walker, another author said, "Of personal behavior, of caution, of introspection, and we hope that readers who read our book will be asking themselves similar questions."
Their book is dedicated to the victims whose remains rest here in Utah.
"Massacre at Mountain Meadows" by Oxford University Press will be in book stores next month. There will be a book signing at Ken Sanders Books in Salt Lake on August 8th.
E-mail: cmikita@ksl.com