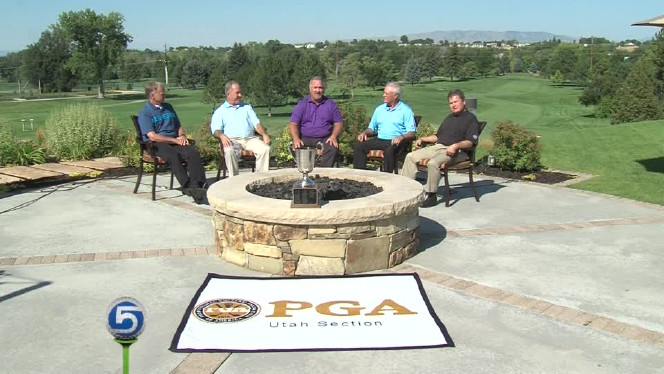 It's Siegfried & Jensen Utah Open week at Riverside Country Club in Provo. $20,000 first place check on the line and will be handed out to the winner Sunday afternoon. This week's KSL Golf show previews the upcoming tournament.
KSL Golf Features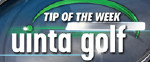 Welcome to the KSL Uinta Golf "Tip of the Week" Contest -- to be eligible to win, all you have to do is submit your name, contact information, and your golf question. Each week we will pick the best question from that week's entries.

The major purpose of the Utah Golf Association is to promote and protect the interest of golf and golfers within the state.
Golf Utah Sponsors
Report this ad