Whether you like to hunt, fish, hike, bike, camp, ski or just watch wildlife outdoors, KSL Outdoors will take you there and beyond to share experiences you never dreamed of. Join Tim Hughes and his usual cast of characters each Saturday morning starting at 6 a.m. "We don't just talk about the great outdoors, we take you there!"
Connect with the Show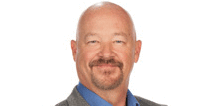 For more than three decades the name and voice of Tim Hughes has been a part of Utah broadcasting and the Salt Lake Community.
Recent Topics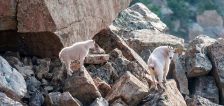 Apr 15th - 7:26am
Did you know that the powerful and sprightly mountain goat can jump nearly 12 feet in a single bound?
Recent Podcasts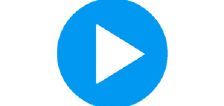 Looking for an older episode? Visit our Podcast archive. *SORRY - WON'T WORK IN GOOGLE CHROME OR SAFARI