If you think you have an interesting "Today's Woman" topic, you can contact Candice Madsen at cmadsen@ksl.com.
SANDY -- As the age of first-time mothers increases, more and more women are looking into freezing their eggs as a way to preserve their fertility.
They used to have to leave the state for the procedure, but this year a clinic in Sandy began offering the option to women who are concerned about running out of time to bear their own children.
The Reproductive Care Center has recently licensed a newer slow-freeze technique called the LANDA method and is taking part in a national research project. While the technology is exciting, it is considered experimental.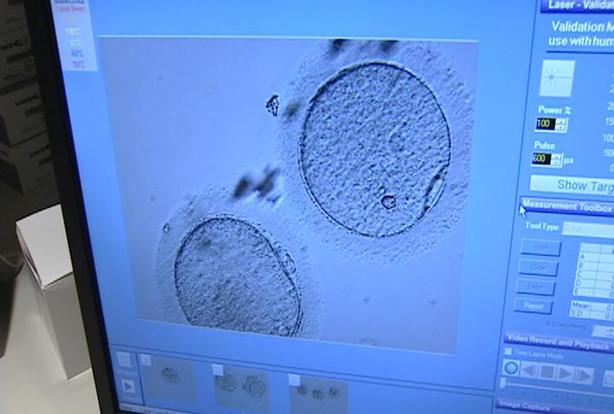 With each frozen egg, chances for pregnancy are now as high as 8 percent, far from a guarantee, but still odds some women are willing to bank on to stall the biological clock.
Keith L. Blauer, M.D., with the Reproductive Care Center, said, "I do think this is very exciting technology. We've been able to freeze sperm for many years and be able to preserve fertility in men. But women haven't had that opportunity unless we could fertilize the eggs and freeze them."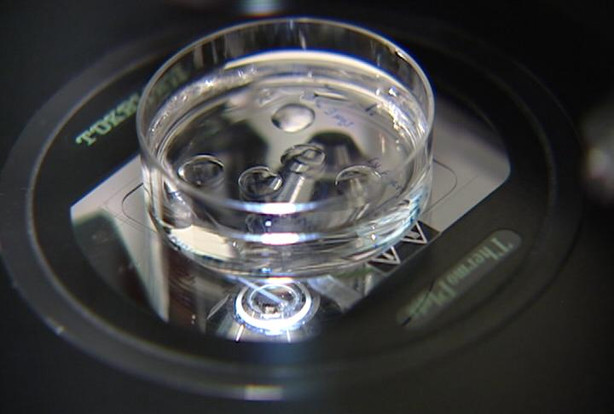 The number of clinics offering the egg freezing procedure has more than doubled in the last three years, and some are creating a buzz by marketing on the Internet and to women's groups. But doctors at the Reproductive Care Center says the commercial push is a bit premature.
"To actively go out and try to recruit patients to freeze their eggs, I think that's a little aggressive," Dr. Blauer said.
The entire process takes six weeks and involves daily injections and surgery to extract the eggs. The eggs are then frozen and stored for in vitro fertilization. The procedure can cost as much as $15,000.
"It's not for everyone. It's expensive therapy. It may not be needed for a lot of women who choose to freeze and are ultimately able to conceive on their own," Dr. Blauer said.
But Dr. Blauer says it is a good option for women who need cancer treatment that will leave them infertile. He also sees a large potential for couples who need to use an egg donor.
"This will allow several recipient couples to use the same egg donor, making it much less expensive therapy to help them have a child," Dr. Blauer said.
As more women turn to egg freezing technology, the debate over how well it works and its effect on society is likely to heat up. But Dr. Blauer believes women should at least know they have the option.
"It's very important for her to understand it may or may not help her have a child. It'll certainly be better than doing nothing," he said.
Women wait until their late 30s to freeze their eggs, but Dr. Blauer says it should be done before the age of 35.
Related Links