Gene Kennedy reporting
People coming in to Salt Lake from Davis County had a long and messy commute this morning. And the trouble began with a port-a-potty.
This morning's commute from Davis County to Salt Lake was more like sitting on the freeway.
A port-a-potty fell off the back of a truck causing several accidents plus a massive traffic jam.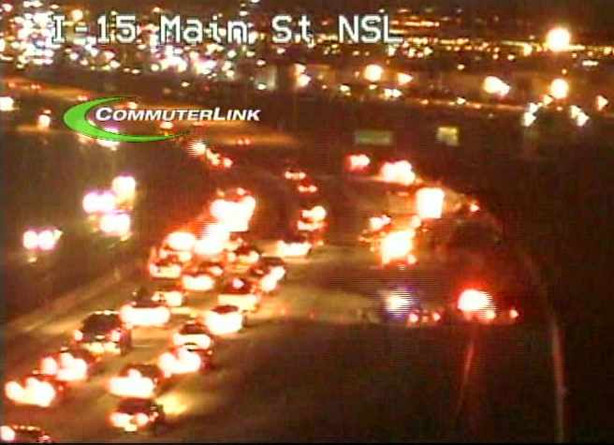 A port- a- pottie fell off a truck between North Salt Lake and Bountiful. The flying stall caused several accidents, involving 11 vehicles.
The worst wreck -- a six car pile- up involving four vehicles and two semi- trucks. Fuel spilled on the freeway. There was also a lot debris, including a tool box. Three people were taken to the hospital but luckily no life-threatening injuries.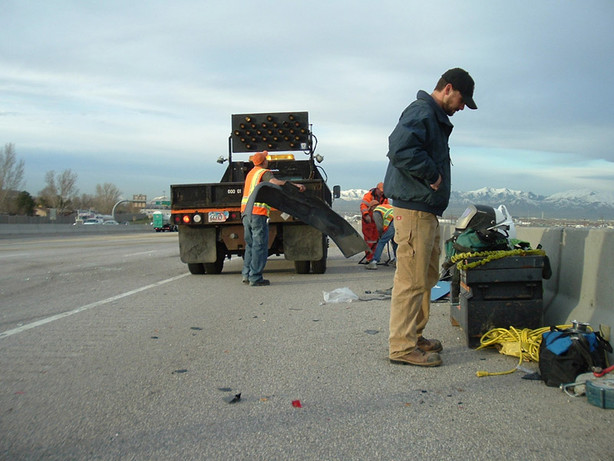 As for the traffic back-up, it extended about 15 miles: From North Salt Lake to Farmington. The accident happened around 6:30 this morning, shutting the southbound lanes down. They didn't re-open until 8 a.m. But even then, until about 10 this morning, it wasslow-going for everyone during rush hour.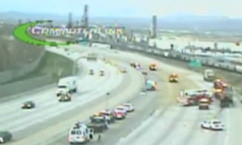 If you're wondering, "Is someone going to be held accountable for this?", the answer is yes.
Lt. Ed Michaud, Utah Highway Patrol: "Oh yeah there will citations, definitely on the port-a-potty falling off the truck. That's a losing your load type citation."
A lot of people wrote to the KSL comment boards talking about this morning's port-a-potty crash. Some people said this makes the case even more for the Legacy Highway.
Related Links