Promotions/Contests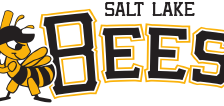 Apr 21st - 4:42pm
Enter to win a family 4-pack of tickets to an upcoming game - and be sure to join KSL every Monday night for Smith's Family Night!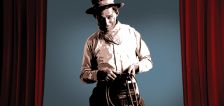 Apr 21st - 4:42pm
Enter to win tickets to Pioneer Theatre Company's "The Will Rogers Follies!"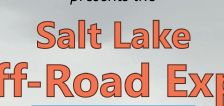 Apr 21st - 4:40pm
Don't miss the Salt Lake Off Road Expo, April 28 – 29 2017 at the South Towne Expo Center.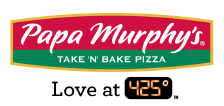 Apr 14th - 2:58pm
Enter to win a Papa Murphy's Family Feast, including a family size 1-topping pizza, classic cheesy bread, chocolate chip cookie dough and a 2-liter soft drink!
Events & Promotions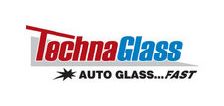 Listen for the live Doug Wright broadcasts when you can get half off rock chips and the best deal on a new windshield.