Promotions/Contests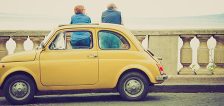 KSL and Mountain America Credit Union have teamed up to give 5 lucky winners a $50 gas card! Hurry, contest ends April 2.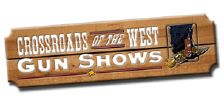 Mar 21st - 1:18pm
Enter to win tickets to the Crossroads of the West Gun Show, April 8-9 at the South Towne Expo Center.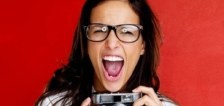 Mar 5th - 1:55pm
Enter to win tickets to a Photo Adventure Workshop - March 24 & 25 at the Davis Conference Center in Layton!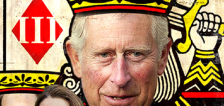 Mar 5th - 1:53pm
Enter to win tickets to Pioneer Theatre Company's "King Charles III," playing March 24 - April8.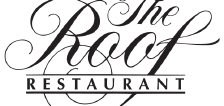 Feb 13th - 2:48pm
Enter to win a gift card from Temple Square Hospitality to eat dinner at The Roof, Garden, Nauvoo Cafe or the Lion House!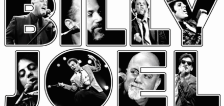 Feb 13th - 2:39pm
Enter to win a pair of tickets to Billy Joel - November 29 at Vivint Smart Home Arena!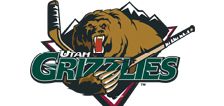 Oct 25th - 1:03pm
Watch The Utah Grizzlies in action as they race toward the cup! Click here to enter to win tickets.
Events & Promotions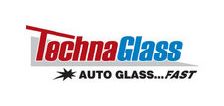 Listen for the live Doug Wright broadcasts when you can get half off rock chips and the best deal on a new windshield.