Recent stories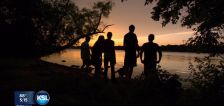 
Jenniffer Michaelson | Posted
Oct 5th - 12:39pm
We often think of children as carefree and innocent, but the anxieties they face can weigh them down every day. Sometimes we see the effects while other times recognizing and identifying stressors might not be so obvious.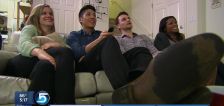 
Jenniffer Michaelson | Posted
Sep 28th - 1:06pm
You might have heard this phrase before: "sitting is the new smoking." But have you ever taken the time to realize just how much you're not moving?
Recipes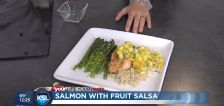 
Oct 8th - 4:58pm
Chef Greg McGovern from Utah Valley Regional Medical Center shares how to bring out the flavor of vegetables in this sweet and savory dish.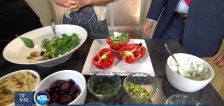 
Oct 1st - 12:21pm
A key part of healthy eating is taking advantage of all the delicious seasonal fruits and vegetables. Harmons Dietitian Sarah Kiel is making two taste-tempting recipes today; Greek Orzo Stuffed Peppers and Autumn Arugula Salad as well as sharing the health and nutritional benefits for both.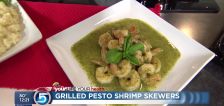 
Jenniffer Michaelson | Posted
Sep 28th - 11:00am
Take dinner up a notch. Chef Tony Marci from Smiths shares some great tips on how to pack more flavor into Risotto rice.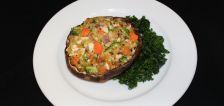 
Sep 21st - 3:19pm
Super healthy and packed with fresh ingredients. Venture outside of your comfort zone and try this stuffed portabella recipe.