(KSL News) -- One of the separated Herrin twins is scheduled to have another surgery tomorrow.
Doctors at Primary Children's Medical Center say Kendra will have an operation to repair a partial bowel obstruction.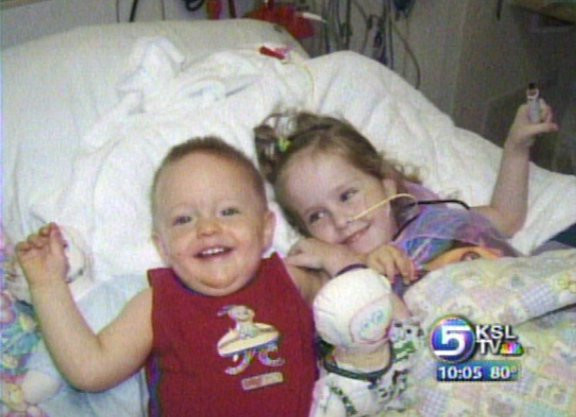 New photos show Kendra and Maliyah getting to see their brothers for the first time in weeks. The girls could not see them while in Intensive Care.
The family says Maliyah is healing well, and on their website they're asking people to pray for Kendra's surgery.
Related Links