(KSL News) -- One of the Herrin twins hit a bit of bump last night. Maliyah was back in the operating room.
Doctor's changed her dialysis catheter. She was also put back on the ventilator overnight, but she's breathing on her own today.
The sisters finally got to touch each other after being separated 11 days ago.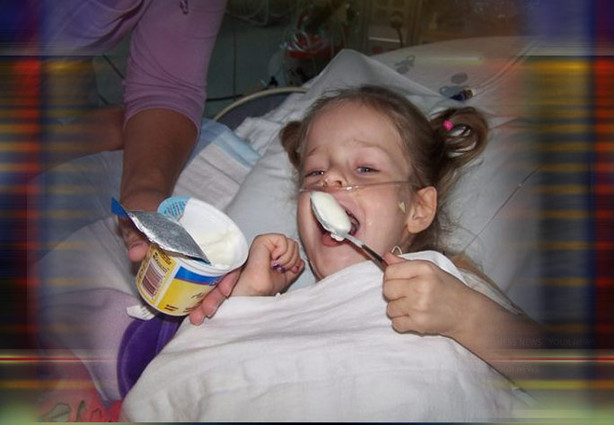 Kendra is doing well, but her wounds aren't healing as fast as her sister's. Doctors say that's because they had less skin to use in covering her incisions.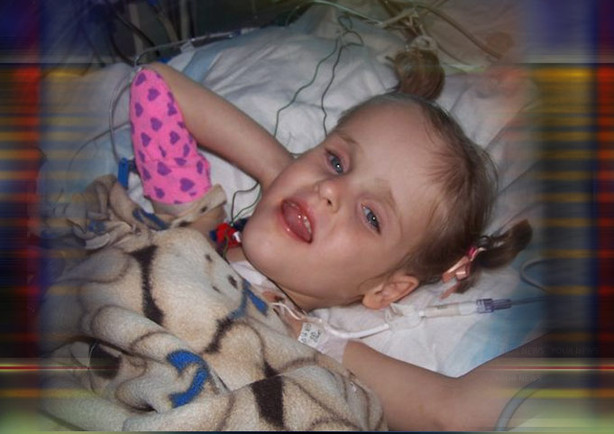 She did enjoy her first food since the surgery, though; some yogurt!
Today, Erin, their Mom wrote this in her on line journal:
"Kendra has started to ask why Maliyah isn't "stuck to me" anymore, so we have just reminded her about what we talked about before surgery, and she seems ok with it. Although she says she misses her.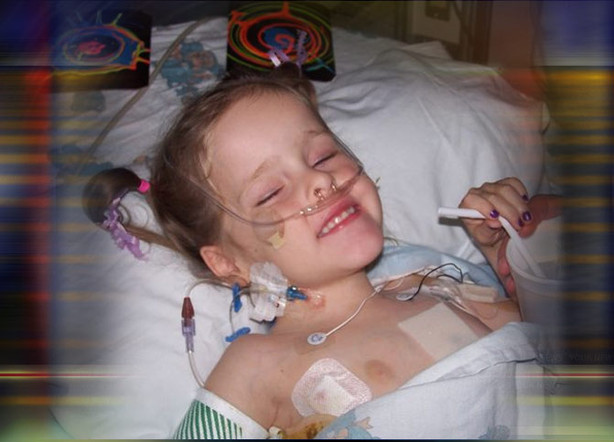 But we told her that once they are all better, they can get in the same bed and even pretend they're still stuck together. She gave us a huge grin when we told her that. "
Related Links