Shelley Osterloh Reporting
"So it will take a while for us to get through this and we appreciate all the prayers and everbody so interested in our story and helping us to get through that."
The parents of separated conjoined twins Kendra and Maliyah Herrin says making sure the girls are healing is their top priority. It's been one week since Kendra and Maliyah were separated. Doctors say the twins are doing remarkably well, but there are still many challenges ahead.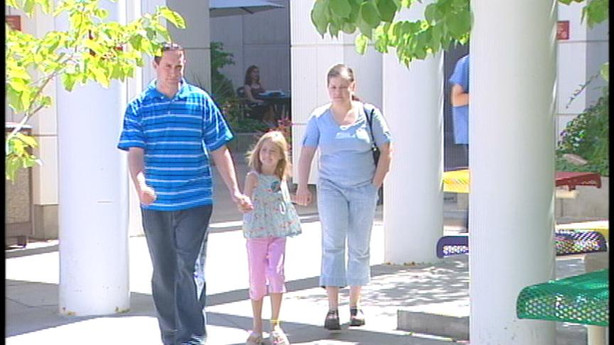 The four-year old twins are heavily sedated for pain, but are conscious and have spoken to parents and their older sister. The Herrins say they've been blowing bubbles with the girls and reading stories to them.
It was just a week ago today when doctors started the complex 26 hour surgery to separate the girls' shared liver and intestines, reconstruct their bladders and build a new pelvic ring for each of them. Erin and Jake Herrin say they say they have been overwhelmed by the community support
Erin Herrin: "We've had e-mails, I think over three thousand e-mails, just wishing us the best. And people are continuing to pray for us and that means a lot to us, especially because we are not out of the woods yet. It's still hard and there's still a lot to go through."
Jake Herrin: "These were some of the hardest days of our lives, but they were also some of the best, they really were."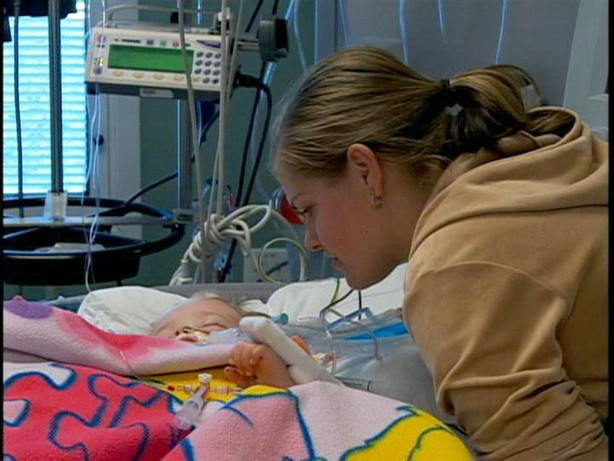 The Herrins say the biggest concern right now is infection and medical workers are keeping a close watch on their skin and wounds. It's still a long road to recovery, but the twins and parents are doing well.
Related Links