Most Recent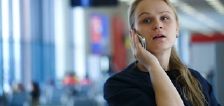 May 24th - 2:01pm
Imagine getting a phone call from police claiming that unless you pay cash now, they'll be forced to arrest you in your home.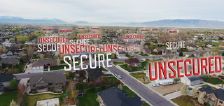 May 9th - 11:35am
Spring is a good time to open up those windows and enjoy the fresh air. Unfortunately, there are a few other not-so-honest people who want you to open your windows too.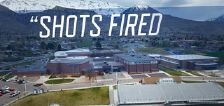 Mar 27th - 2:14pm
Some teenagers recently have been "S.W.A.T.ing" along the Wasatch Front - making prank emergency calls to embarrass other people.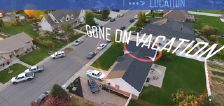 Mar 10th - 8:00am
Vacations can be full of memories and fun pictures, but be careful when you post them to social media. Salt Lake County Sheriff Jim Winder explains why this can be dangerous.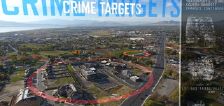 Mar 1st - 2:46pm
One of the top crimes in Utah continues to be identity theft. With a recent sting that uncovered 150,000 victims in the Salt Lake valley, Sheriff Jim Winder lists a few simple things you can do to stay safe.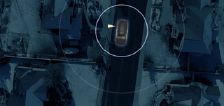 Feb 6th - 2:40pm
In the early hours of 6-10-16, a vehicle drove up to a home in Kearns and fired shots at a man and woman, killing the man. Please help us solve this crime.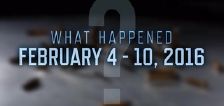 Dec 28th - 9:59am
On February 11, 2016, two individuals walking along the Great Salt Lake shore line discovered what they thought was a mannequin.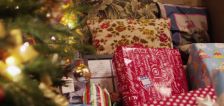 Dec 12th - 11:47am
A little pre-planning will make sure that packages end up in the right hands.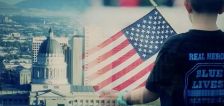 
Nov 9th - 1:41pm
Law enforcement can only be successful with the support of the community which it serves. When we lose the social contract to be decent to each other, it's impossible for any of us to live in a safe and secure community.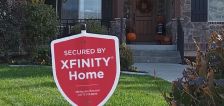 
Nov 3rd - 3:55pm
Is your home protected from the threat of burglary? Protecting your home--especially during the holiday season--is a major concern for Utah police department. Salt Lake County Sheriff Jim Winder shares a few tips to keep your family safe.