NEW YORK CITY — It's been 15 years since the Sept. 11, 2001 terrorist attacks that shocked the United States and the world.
The attacks in New York, Washington, D.C. and Shanksville, Pennsylvania killed nearly 3,000 people, injured thousands more and left the entire country in mourning.
While 15 years have passed since the attacks, many of the images from that day and the days to follow remain unforgettable.
Sept. 11, 2001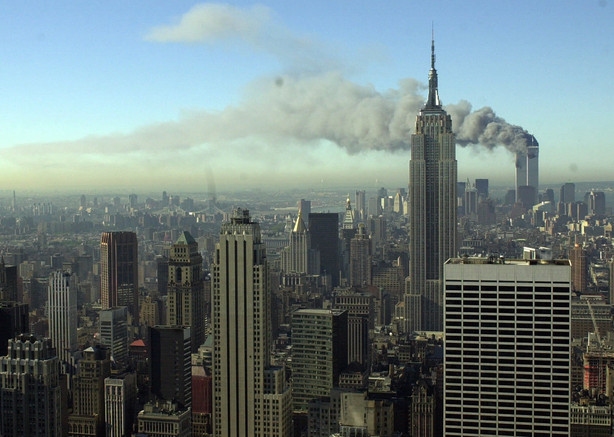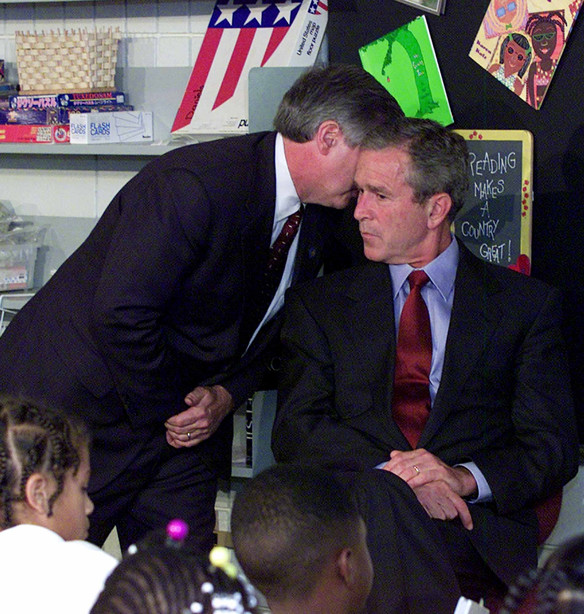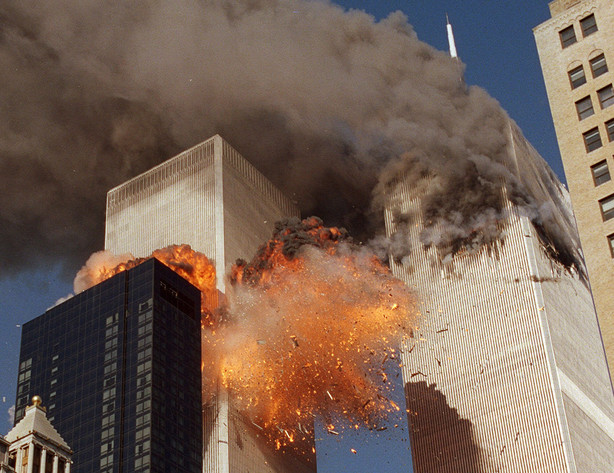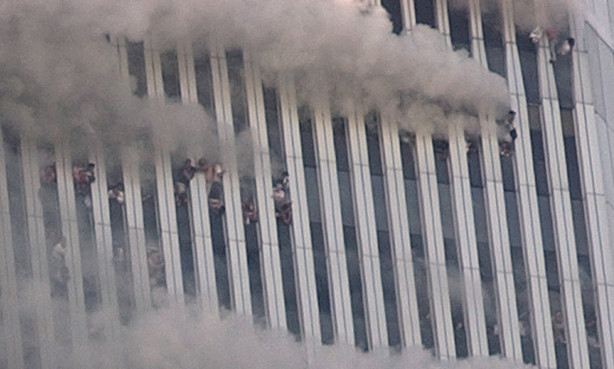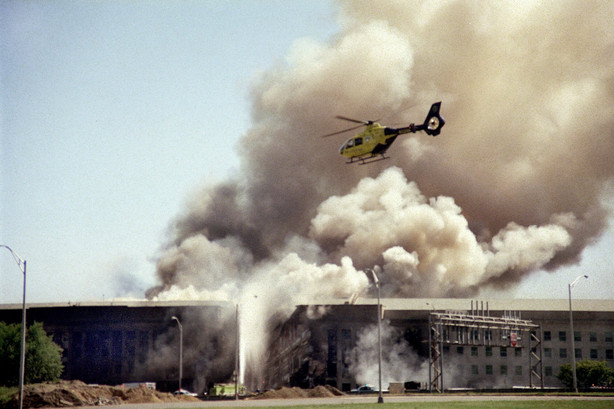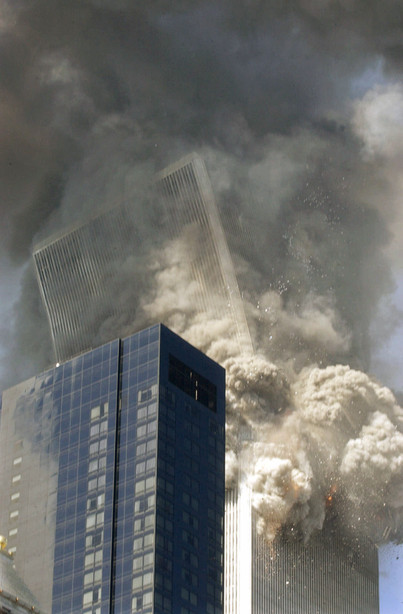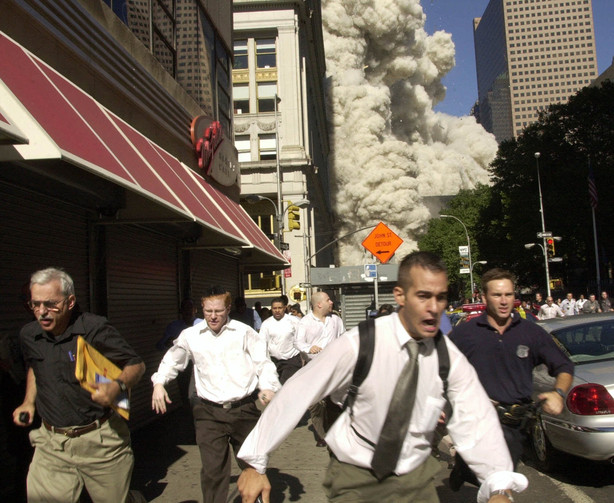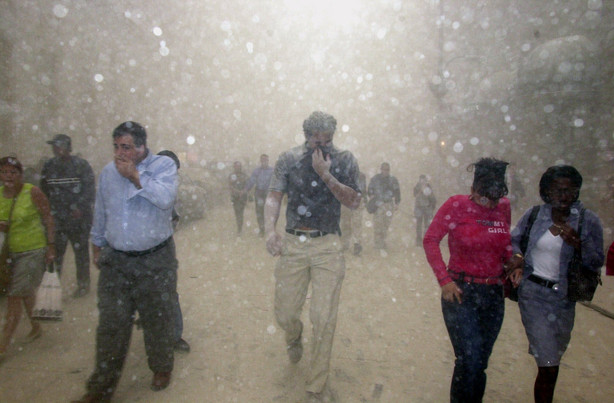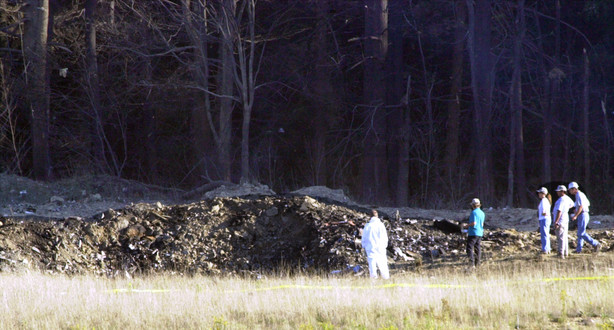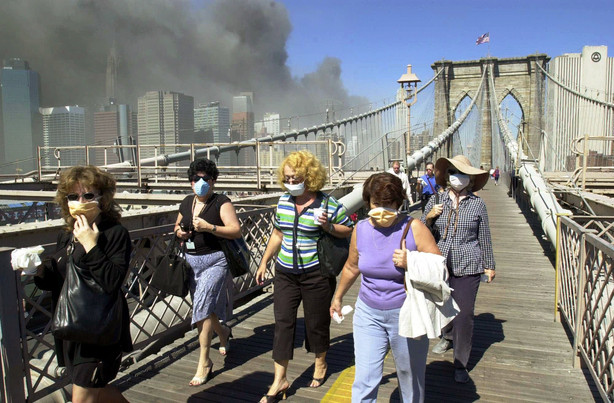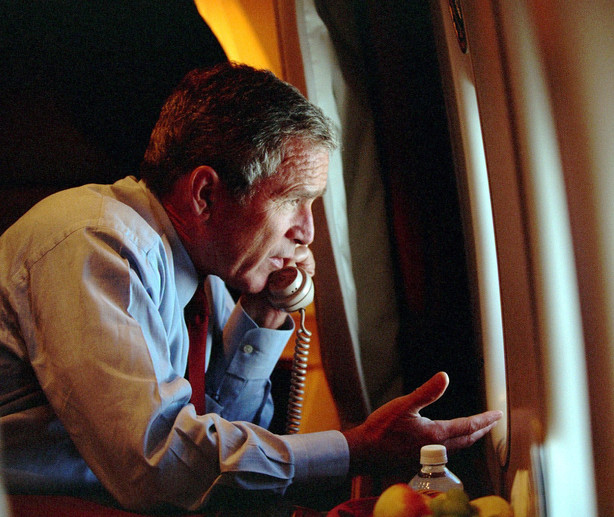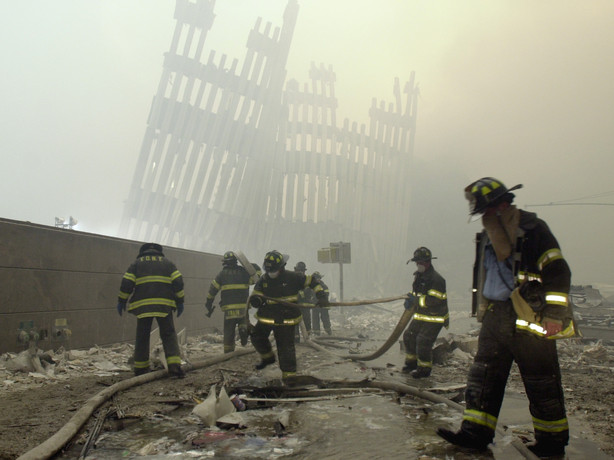 The Days After
On Sept. 12, 2001 and the days after the attack, hundreds of victims were unaccounted for. Boards were filled with photos of missing individuals were placed near where the World Trade Center towers once stood.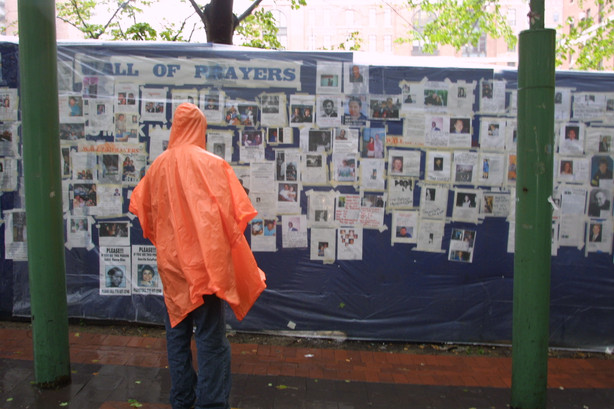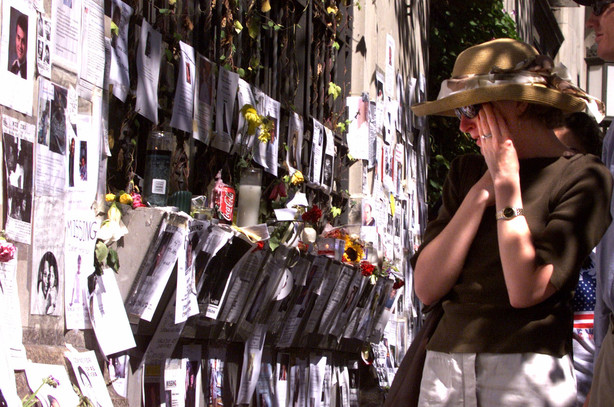 Meanwhile, millions across the world joined in with the U.S. in mourning those lost in the attacks. Many also gave thanks to the hundreds of emergency crews who responded to help save lives.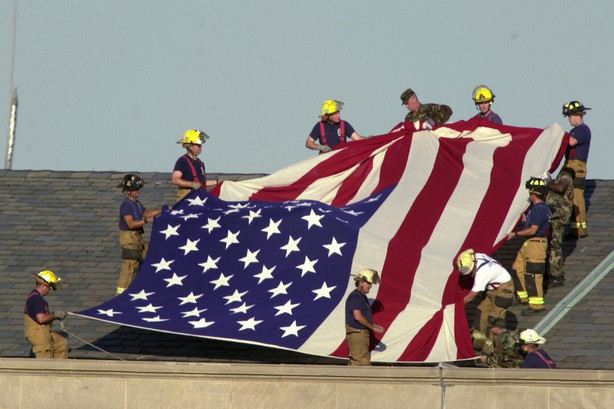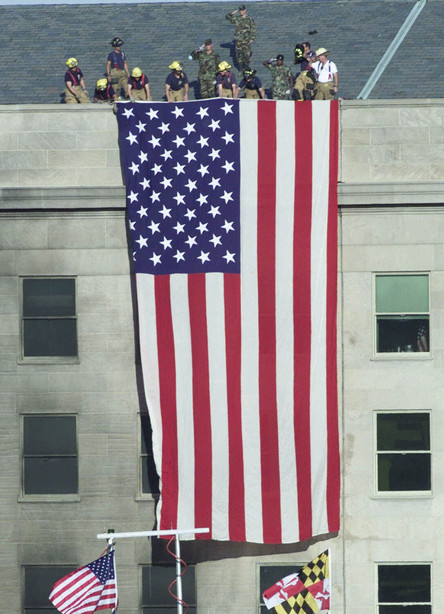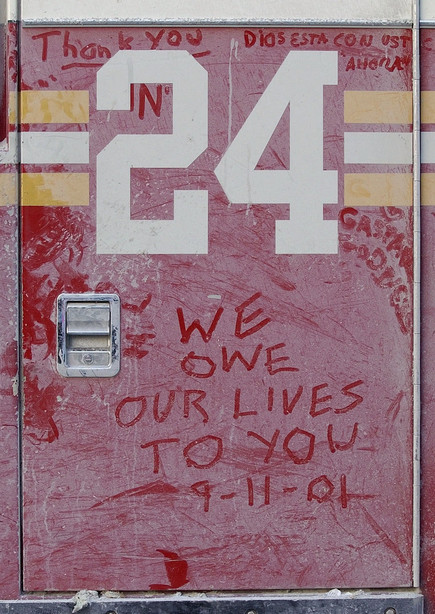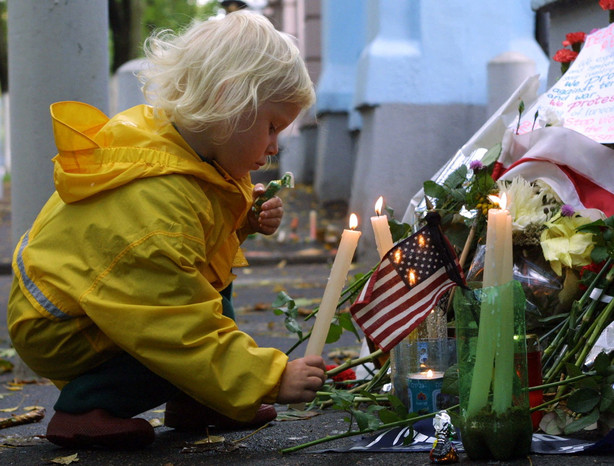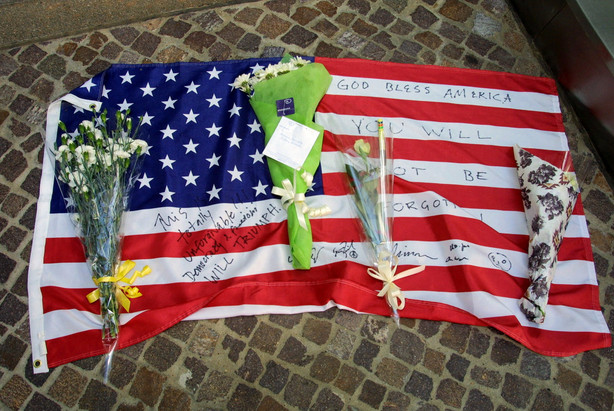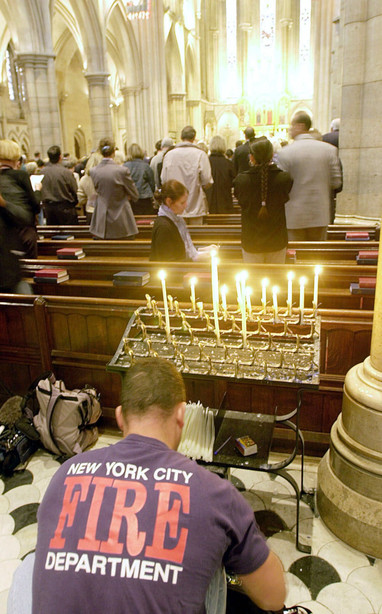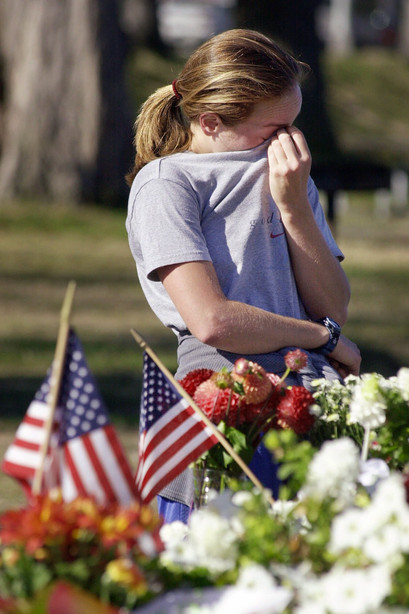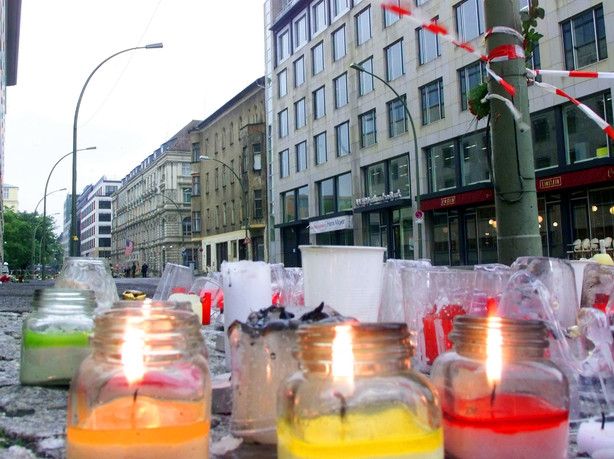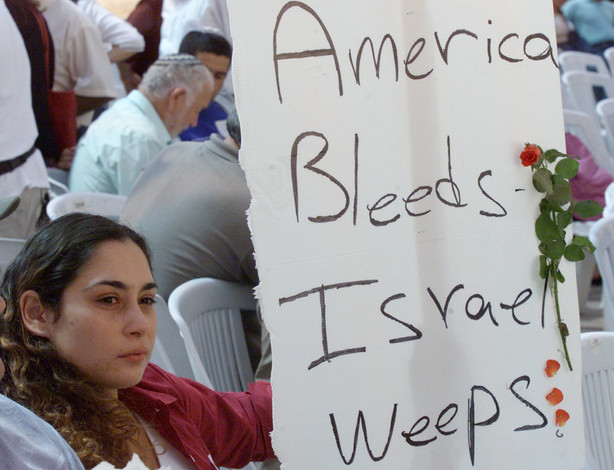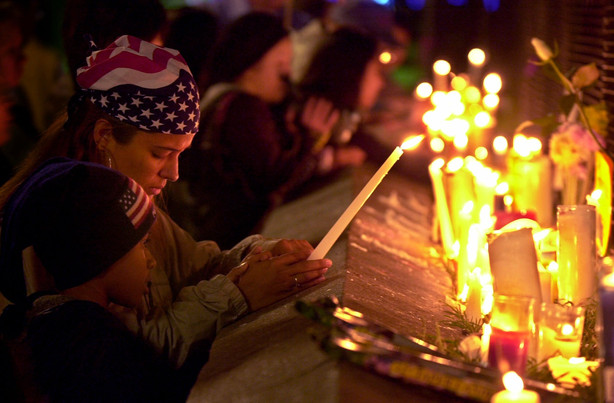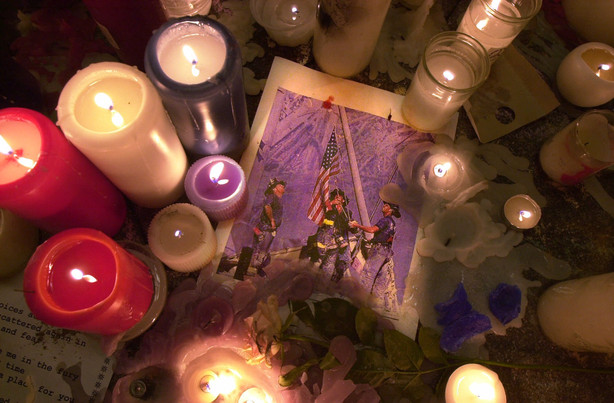 0 Pending Comments
Sorry, we are not accepting new comments on this story, but if you have more to contribute please email
newstip@ksl.com
Showing of 31 comments
Sorry, we are not accepting new comments on this story, but if you have more to contribute please email
newstip@ksl.com