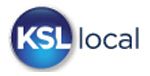 This story is sponsored by KSL Local. Find local services, events, restaurants and much more.
If you've spent any time in Utah, you probably know about Mormon temples. The most famous temple of The Church of Jesus Christ of Latter-day Saints sits at the center of Salt Lake City and Temple Square, a tourist hotspot. With a construction process that lasted through drought and countless other hardships, the Salt Lake Temple reached completion 40 years after construction began. This unique and beautiful structure stands as a powerful tribute to the hard work and faithfulness of the early Mormon pioneers.
Although the story behind the Salt Lake Temple is miraculous alone, it isn't the only temple story filled with miracles. People can also gain inspiration from temples being built today, despite hardship, difficulty and seemingly impossible obstacles. Below are four of the most miraculous temple construction stories to date, courtesy of Brick'em Young (www.brickemyoung.com), a temple brick set company, and KSL:
1. The Kirtland Temple
Various members of the LDS Church came to Kirtland, Ohio, after being driven from Jackson County, Missouri. Their funds and possessions were low, but this didn't stop them from contributing to the temple effort.
Construction on the Kirtland Temple began in June 1833 after Joseph Smith and several other members of the LDS Church saw visions prompting its design. Despite the presence of extreme poverty amongst the Mormon settlers in Kirtland, the people rallied their means and efforts to create something meaningful to them — a "House of the Lord."
After most of the men returned from Zion's Camp, Smith and many other members worked to obtain sandstone from a nearby quarry, despite lacking the latest tools of the period.
Three years after beginning construction, Smith dedicated the temple on March 27, 1836. Many meaningful visions and revelations were given in this temple, according to History of the Church. Only two short years after its dedication, church members left Kirtland for various reasons, leaving their beloved temple behind.
2. The Nauvoo Temple
In every place the church members settled, building a temple was always a priority. The situation was no different when church members began pouring into Commerce, Illinois, after their expulsion from Missouri. Soon, settlement began in the newly renamed Nauvoo, and a temple was first on the list.
In September 1842, Smith gave a call for members to contribute and to "go on in so great a cause" to build a temple once again. All tithing funds went toward the construction of the temple, which was nearly done entirely by male members of the church. The women knitted socks and made clothing for the construction workers and gathered funds for nails, glass and other materials.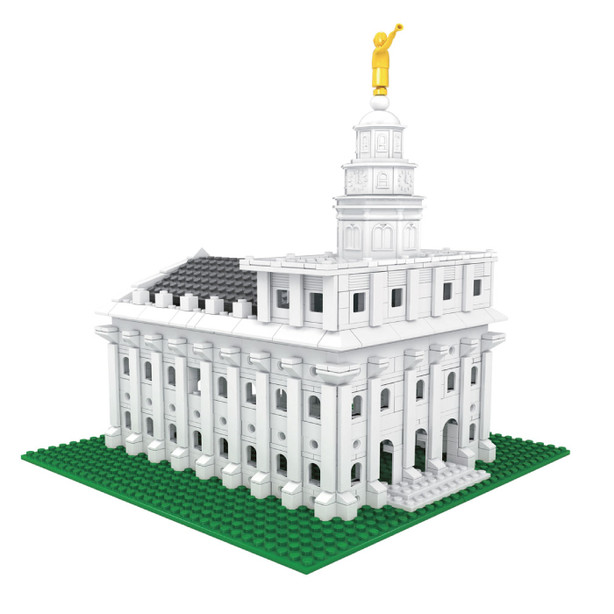 Those who didn't have any money to give gave of their time and valuable family heirlooms. Countless people sacrificed their needs in hopes of finishing the temple sooner. One woman wrote, "If I have no more than a crust of bread each day for a week, I will pay this money into the treasury."
3. The Hong Kong Temple
In the spring of 1991, the First Presidency of the church requested that the Asia Area Presidency begin to look for a temple site in Hong Kong. The First Presidency felt strongly that this temple should be built soon, as Hong Kong's 99-year lease as a British colony would expire July 1, 1997. This date would make Hong Kong an official part of the People's Republic of China, and thus potentially more difficult to succeed in building a temple.
After months of considering several different sites, President Gordon B. Hinckley flew to Hong Kong in July 1992 to help choose a temple site. Unfortunately, none of the potential sites met the needs of church members as far as convenience, and many of them were expensive and small.
With a downtrodden feeling in their hearts, the area presidency and President Hinckley went to their hotel rooms not knowing where to turn. Early the next morning, President Hinckley called the area presidency members to his room. He had created a detailed drawing of a multiuse building which included the temple, the Kowloon Tong chapel, and a new Hong Kong mission office.
This unique design eventually became a reality, using property the church already owned in Hong Kong. The Hong Kong Temple was completed in time, and President Hinckley dedicated it on May 26-27, 1996.
4. The Provo City Center Temple
The Provo Tabernacle was created to offer a sacred place in Utah Valley for people to attend cultural events and concerts. From its beginnings as the Provo Meetinghouse to the Utah Stake Tabernacle, this building had its fair share of celebrity performances and spiritual meetings.
On Dec. 17, 2010, the Provo Tabernacle caught fire and the interior of the building was damaged beyond repair, leaving only an intact exterior. In the October 2011 general conference, President Thomas S. Monson announced that the burned and broken Tabernacle would be rebuilt to become Provo City's second LDS temple.
As you can see, many of the stories behind temples have ups and downs, but most importantly happy endings as a product of hard work. You too can take part in temple building, if only on a smaller level with Brick'em Young's temple building sets.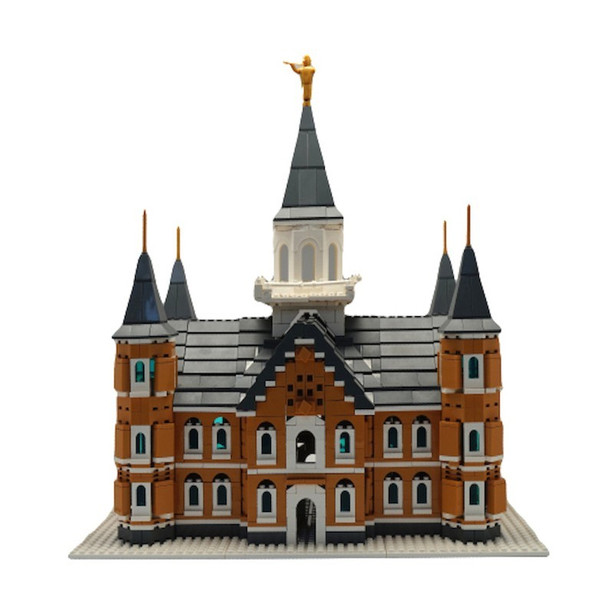 0 Pending Comments
Sorry, we are not accepting new comments on this story, but if you have more to contribute please email
newstip@ksl.com
Showing of 12 comments
Sorry, we are not accepting new comments on this story, but if you have more to contribute please email
newstip@ksl.com