KSL 5 TV in the Community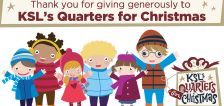 Imagine a child without a coat in the Utah winter. Or kids without adequate clothing to keep warm at recess or walking to school. With your donation KSL distributes the funds to Utah organizations that make sure these kids are taken care of.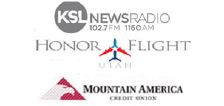 KSL is proud to support Utah Honor Flight. Honor Flight was created solely to honor America's veterans for all their sacrifices. Help KSL transport our heroes to Washington, D.C. to visit and reflect at their memorials.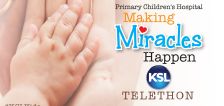 The Primary Children's Medical Center is a place of miracles. KSL 5 and the community of Salt Lake City come together once a year, to celebrate those miracles in a unique way during the Primary Children's Miracle Network Telethon.
Wednesday's Child is a cooperative effort between KSL and the Adoption Exchange highlighting foster children looking for permanent homes.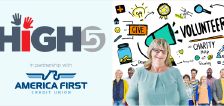 Do you know someone doing good in our community? A friend or family member building up neighbors or a co-worker giving selflessly? Recognize them with a nomination for a High 5!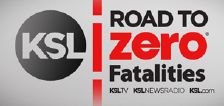 Seat belt use isn't just a personal decision; it affects everyone in the vehicle and others on the road. The best thing you can do to keep from becoming a statistic on Utah's fatality chart is to wear a seat belt.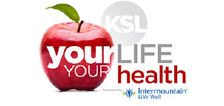 We're brought together by our desire to preserve and restore health, and to help our patients live their lives to the fullest potential. We're transforming healthcare by continually improving quality and keeping costs sustainable.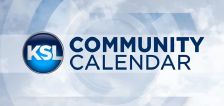 Trying to get the word out about your community event? Submit your event listing to our on-air KSL Community Calendar for consideration.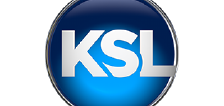 Come see the studios of KSL 5 TV, KSL NewsRadio, FM100.3, 103.5 The Arrow, and Studio 5, including a live broadcast of the news and chatting with a DJ!