SALT LAKE CITY -- Some Utah preschoolers became a test audience Friday morning for a new PBS television show featuring one of their favorite subjects: dinosaurs.
Meeting a dinosaur--the soft, cuddly kind--can be very exciting, especially if you are 3 or 4 years old. The dinosaur's name is Buddy, and he's the star of a new PBS program for preschoolers.
"Dinosaur Train" combines two aspects of life that fascinate young children. The train travels through time to allow the creatures to visit each other and learn how they each live and what they eat.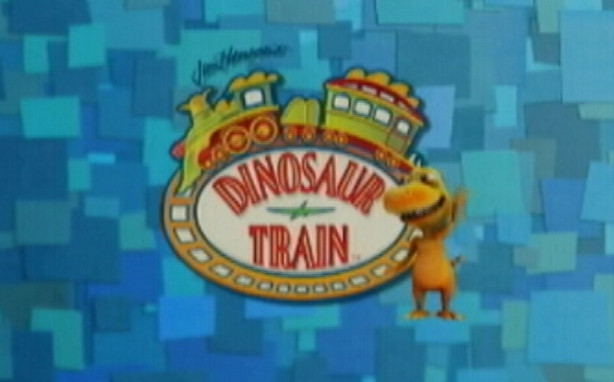 "I always wanted to see dinosaurs," 4-year-old Petra Anderson said, adding that her favorite part was the train.
"Well, there was one dinosaur on top of it," 3-year-old Bennett Jeppsen said.
It will come as no surprise to parents that the full title of the show is "Jim Henson's Dinosaur Train." Museum curator Scott Sampson is an advisor for the show.
"The Jim Henson Company, on the one hand, and PBS, on the other, really ensures that it's not only high-quality, but, from my perspective, it's also very educational," Sampson said.
Friday's launch party was also very educational. The children learned how to make dinosaurs tracks, how to dig for bones, and then they got to feel the real ones. All of this was just fine with their parents, who also liked the show.
"I liked the theme music. It was really interesting, kept kids intrigued--and the colors, of course. And I thought it was interesting how they had baby dinosaurs," parent Liz Christensen said.
The Utah kids were invited to the preview because a Sampson is a paleontologist at the Utah Museum of Natural History as well as the show's host and advisor.
"Dinosaur Train" premiers Monday at 8:30 a.m. and 2 p.m. on KUED-TV and will air 12 times a week.
E-mail: cmikita@ksl.com