Ed Yeates Reporting
A Utah company has come up with such a revolutionary new device for screening breast cancer that it's getting a rare government grant of almost three million dollars to continue development.
Right now, this new screening and diagnostic device has everything going for it. It requires no compression, no squeezing of the breasts, no discomfort to the woman. And, it's radiation free.
The National Institutes of Health is so impressed that it's giving a Utah company called Techniscan 2.8 million dollars a rare event, and one of NIH's largest small business grants.
Why so much interest? This system allows the patient to comfortably lie face down. The breast is suspended in warm water while the ultrasound scanner rotates in a circle, producing detailed 3-D images.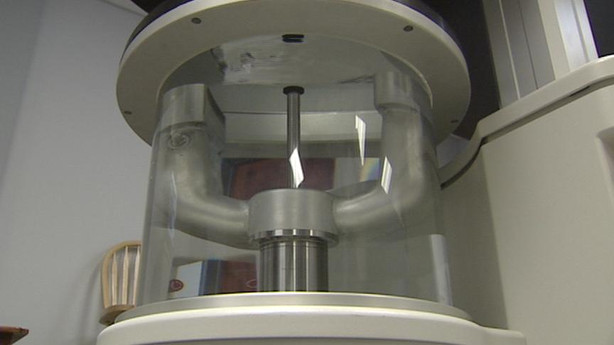 Barry Hanover, Techniscan, Chief Operating Officer: "We don't produce any ionizing radiation, no x-ray radiation, just low-power ultrasound. So there's no tissue damage, and these exams could be done as often as medically prudent."
Even more significant is what some of the newer scanners, now in development, promise to deliver. In fact, it's what's on the horizon that triggered this NIH grant.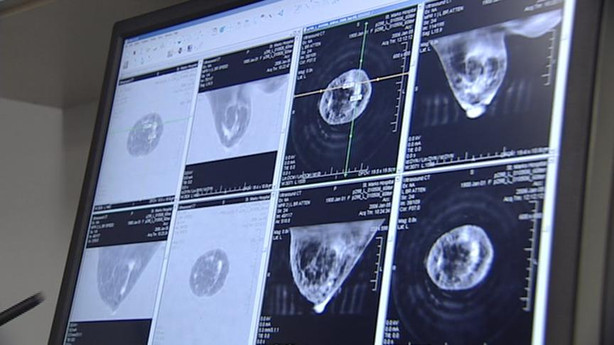 Conventional mammograms currently miss 30 percent of the lesions in the breast. And of those found, 80 percent are benign.
But as this system evolves, these pictures will get even better, distinguishing the difference between harmless lesions and those that are cancerous, and at a very early preventive stage when they're one half of a centimeter or less in size.
Barry Hanover: "The speed of sound and the attenuation of sound can be compared breast to breast to breast to breast and you can start developing a library of lesions and understanding from the images, hopefully, what those lesions are before you have to biopsy or operate."
At the end of next year, two new systems with substantially better imaging will go into the Mayo Clinic in Rochester and the University of California at San Diego as testing continues.